Poland may chemically castrate sex offenders
… if the bill survives legal challenges
One of the world's best-known Poles, Roman Polanski, would be chemically castrated if he had been found guilty of raping a 13-year-old girl, under legislation passed recently by Poland's lower house. The controversial bill, which was proposed by Prime Minister Donald Tusk after a horrific case in incest surfaced last year, will probably become law next year.
However, it will still have to face significant legal challenges. As an article in the Guardian points out, mandatory chemical castration may violate the Polish constitution and international treaty obligations as well as European treaty obligations on bioethics and torture.
Poland would not be the first European country to authorise chemical castration for serious sex offenders. Denmark, Germany, Great Britain, Switzerland and Sweden give them the option of undergoing chemical treatments to reduce or eliminate their sex drive,. The Czech Republic has a controversial surgical castration programme that has been called "invasive, irreversible and mutilating" by the Council of Europe's Committee for the Prevention of Torture.
The issue of chemical treatment of sex offenders surfaced in Britain last month when Prime Minister Gordon Brown apologised for the chemical castration of Alan Turing, the computing genius who helped to crack the German Enigma code during World War II. Turing was convicted of gross indecency in 1952 and was given experimental chemical castration as a treatment. He committed suicide two years later. ~ Guardian, Oct 13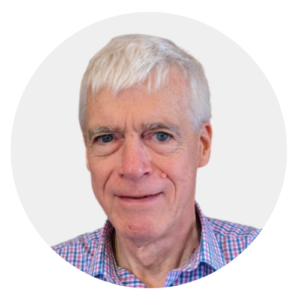 Latest posts by Michael Cook
(see all)