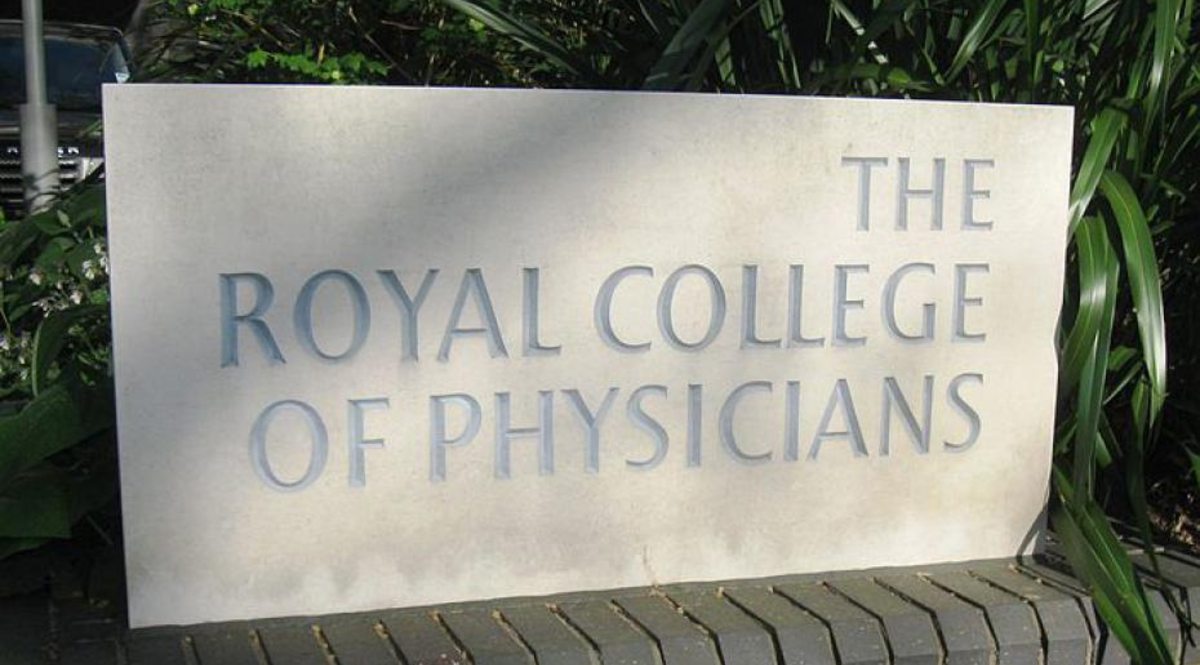 Royal College of Physicians goes neutral on assisted dying
An abrupt change from years of opposition

In the UK, the Royal College of Physicians (RCP) has adopted a neutral position on assisted dying following an on-line survey of its UK fellows and members. This represents a controversial change from the RCP's traditional position of opposition.
Before the poll the RCP leadership set the threshold impossibly high for supporters of the traditional view. It set down that it would move to a neutral position unless more than 60% voted for or against legalisation of assisted suicide. Only about 19% of the RCP's 36,000 members voted in the poll.
Opponents of a change were in a plurality whether doctors were asked whether the RCP should support the legalisation of assisted suicide or whether they personally supported assisted suicide.
In the first, whether RCP should support legalisation, only 31.6% were in favour, while 43.4% were opposed. In the second, only 40.5% supported assisted suicide, while 49.1% opposed it.
While far more opposed assisted suicide, support for legalisation has definitely grown since the previous survey in 2014 – although that could also be the result of vigorous lobbying by the pro-legalisation to stir up the very small number of doctors who bothered to vote.
Four doctors challenged the way that the survey was conducted, but the UK's High Court refused to hear the case. "We were disappointed not to receive permission today to challenge the decision of the college in the High Court on technical grounds," they told Crux. "Sick and vulnerable people are at risk as a result of college neutrality on assisted suicide. The profession has not moved on this issue, so neither should the college."
John Saunders, a former chairman of the RCP ethics committee described the survey a "sham poll".
However, RCP president Professor Andrew Goddard commented:
It is clear that there is a range of views on assisted dying in medicine, just as there is in society. We have been open from the start of this process that adopting a neutral position will mean that we can reflect the differing opinions among our membership.
Neutral means the RCP neither supports nor opposes a change in the law and we won't be focusing on assisted dying in our work. Instead, we will continue championing high-quality palliative care services.
Michael Cook is editor of BioEdge
Creative commons
https://www.bioedge.org/images/2008images/FB_RCP_plaque_0_0_0_(1).jpg
assisted dying
assisted suicide
royal college of physicians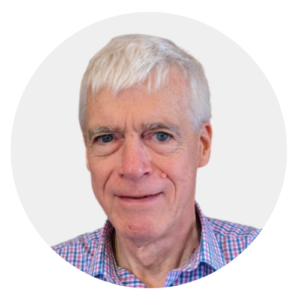 Latest posts by Michael Cook
(see all)