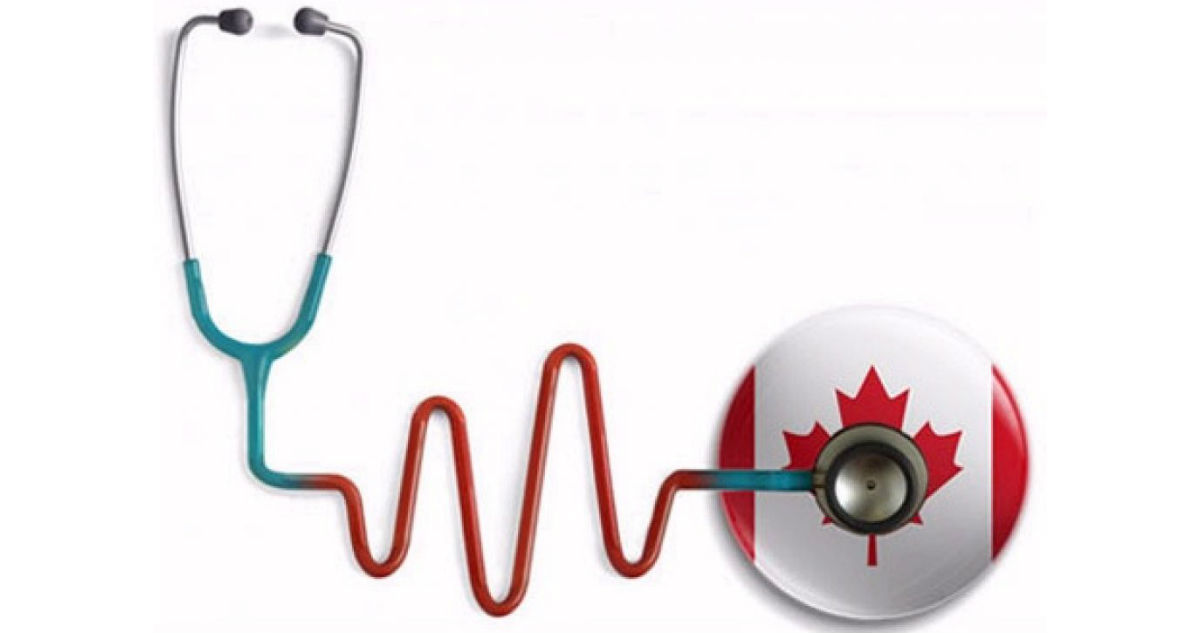 Some Canadians unhappy with restrictions of euthanasia legislation
Faith-based facilities are also stymieing the intent of the legislation.

Canada legalised euthanasia and assisted suicide less than two years ago, but already there are complaints that the legislation is not flexible enough and allows faith-based facilities to stymie the intent of the legislation.
In Quebec, the Superior Court will begin hearing a constitutional challenge to the federal law by two patients, Jean Truchon, 49, and Nicole Gladu, 71, who suffer from incurable degenerative diseases.
According to CTV News Montreal, "Both are dependent on others and say they are miserable and want control of their end of lives. [But] Neither qualifies for the act under federal or provincial law, because their deaths are not 'reasonably foreseeable' and they are not at the end of their lives."
They content that eligibility requirements for euthanasia are overly restrictive.
And in British Columbia, a doctor has been accused of sneaking into a nursing home which does not permit euthanasia on its premises in order to euthanase a patient. Louis Brier Nursing Home in Vancouver, a Jewish facility, has protested to the BC College of Physicians and Surgeons about Dr Ellen Wiebe, who has admitted participating in the death of 83-year-old Barry Hyman.
In another case, also in Vancouver, 64-year-old Ian Pope had to move out of St. Paul's Hospital, a Catholic facility, to obtain "medical aid in dying", also from Dr Wiebe, because the hospital will not allow it on its premises. "I thought it was ridiculous," Mr. Pope's daughter said, "because it's a publicly funded hospital."
The Globe and Mail commented:
Mr. Pope's experience underlines the challenges that patients across the country still face if they end up near the end of their lives in a hospital, nursing home or hospice that objects to assisted dying – a procedure that has now been legal in Canada for more than 18 months.
Creative commons
https://www.bioedge.org/images/2008images/FB_canada_euthanasia.jpg
canada
euthanasia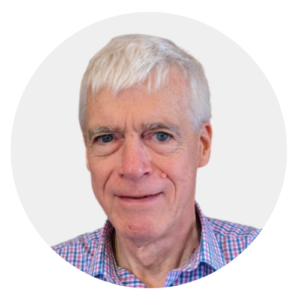 Latest posts by Michael Cook
(see all)