Some Oregon assisted-suicide patients have undiagnosed depression
Study in BMJ
One in four
terminally ill patients in Oregon who opt for physician-assisted
suicide have clinical depression and the Death with Dignity Act may
not be adequately protecting them, concludes a study in the BMJ.
The extent to which
psychiatric disorders may influence patients' choices to hasten death
is hotly debated. Under the 1997 act, doctors are supposed to refer
patients to a psychologist or psychiatrist if there is concern that
their judgment might be impaired. However, it is well-known that
health care professionals often fail to recognise depression. In
2007, none of the 46 Oregonians who died by lethal ingestion were
evaluated by a psychiatrist or a psychologist.
Researchers from
Oregon Health and Science University assessed 58 Oregonians who were
terminally ill and had requested physician assisted suicide or
contacted an aid in dying organisation to determine if they had
depression or anxiety. They found that some did. Fifteen met the
criteria for depression and 13 for anxiety. Forty-two patients had
died by the end of the study, including at least three who met the
criteria for depression.
The authors point
out that "the current practice of Death with Dignity Act may not
adequately protect all mentally ill patients" and they have
called for "increased vigilance and systematic examination for
depression among patients who may access legalised aid in dying."
While this study may
have alarmed American readers, a doctor from the Netherlands, where
euthanasia is legal, was unperturbed. Writing in an accompanying
editorial, Dr Marije van der Lee, of the Helen Dowling Institute,
said that diagnosing depression and determining whether it has
impaired judgement are difficult. Depression does not necessarily
impair judgement, she said; what is most important is making an
informed decision. "We should focus on trying to 'protect'
patients from becoming depressed in the first place, rather than
focus on protecting patients from assisted suicide," she said. ~
Science
Daily, Oct 8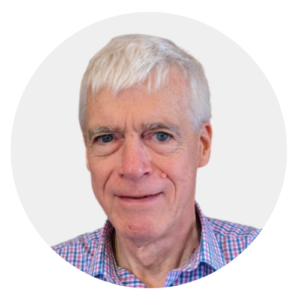 Latest posts by Michael Cook
(see all)