Suicide can be rational, says editor of Bioethics
For some people with depression suicide is a rational response to their suffering
Brutus falls on his sword.
As Quebec debates the legalisation of euthanasia, Canadian bioethicist Udo Schuklenk, who is also the co-editor of the prestigious journal Bioethics, has argued in a newspaper column that suicide by depressed people may sometimes be rational. Schuklenk claims that in cases where depression is severe and untreatable by medication it might be reasonable for a sufferer to commit suicide:
"When do people decide to commit suicide? Surely for many this occurs when they consider their lives not worth living any longer and when they don't see a realistic chance that their lives will improve in such a way that they will be worth living again. If that's correct, at least for some people with depression suicide is a rational response to their suffering."
Sckulenk refers to a 2010 US study that found anti-depressants "fail to result in sustained positive effects for the majority of people who receive them".
"Their perception of their reality isn't clouded by their depression." He writes. "It is actually quite offensive to tell someone with depression that their reality is different to what it clearly is for them."
Bioethicist Wesley Smith has in the past addressed this question, arguing that the idea of rational suicide by the mentally ill is absurd:
"In reality, once the concept was accepted, what constituted a 'rational' desire 'to suicide' (some of these advocates now use the word as a verb), would merely be in the eye of the beholder."
Xavier Symons
https://www.bioedge.org/images/2008images/TH_brutus.jpg
Creative commons
euthanasia
rational suicide
suicide
Udo Schuklenk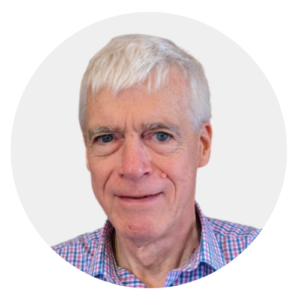 Latest posts by Michael Cook
(see all)