Swiss group has helped almost 900 to die in 10 years
Interview with Ludwig A. Minelli in Le Monde

Dignitas, the Swiss assisted suicide group, has helped
nearly 900 people to die since its foundation ten years, according to a long
interview with Ludwig A. Minelli, its director, in the French newspaper Le Monde. "We have accompanied 868
people," Minelli says, "of whom 85% are foreigners. Of these, more than half
are Germans, and the others come from England, France, and so on. In 2007, 141
people committed suicide, of whom only 6 were Swiss." The current rate Dignitas's
services is about 6,000 Euros, although Minelli says that it offers discounts
for people of modest means.
The fees are needed so that Dignitas can continue its
fight for the legalisation of assisted suicide in other countries as a
fundamental human right, says Minelli. "From the standpoint of Swiss law, we
would have been able to create a company and make a profit. But although
Dignitas is a non-profit association, we also require funds to finance our
struggle not only in Switzerland, but also abroad. I would dearly like for
assisted suicide to become possible throughout Europe."
This sometimes involves provocative gestures, Minelli
acknowledges. Not long ago, authorities in Zurich told him that foreigners must
have several interviews with the doctor who prescribes the lethal drug,
pentobarbitol, and that they might have to spend as much as a week in
Switzerland before dying. Minelli thought that this was outrageous, as some of
his clients are so sick that they might need to stay in hospital – an unwelcome
expense. So he organised for four clients to die by breathing helium, which
requires no prescription and no doctor.
Although the Swiss strongly support assisted suicide,
they also say, "not in my backyard". So, after moving from block of flats, to a
car park, Dignitas is renting a building in Schwerzenbach, an industrial area
near Zurich, only 100 metres from the biggest brothel in Switzerland. However,
Minelli hopes to buy a property to carry on his work. ~ Le Monde, May 24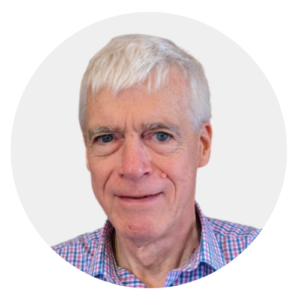 Latest posts by Michael Cook
(see all)