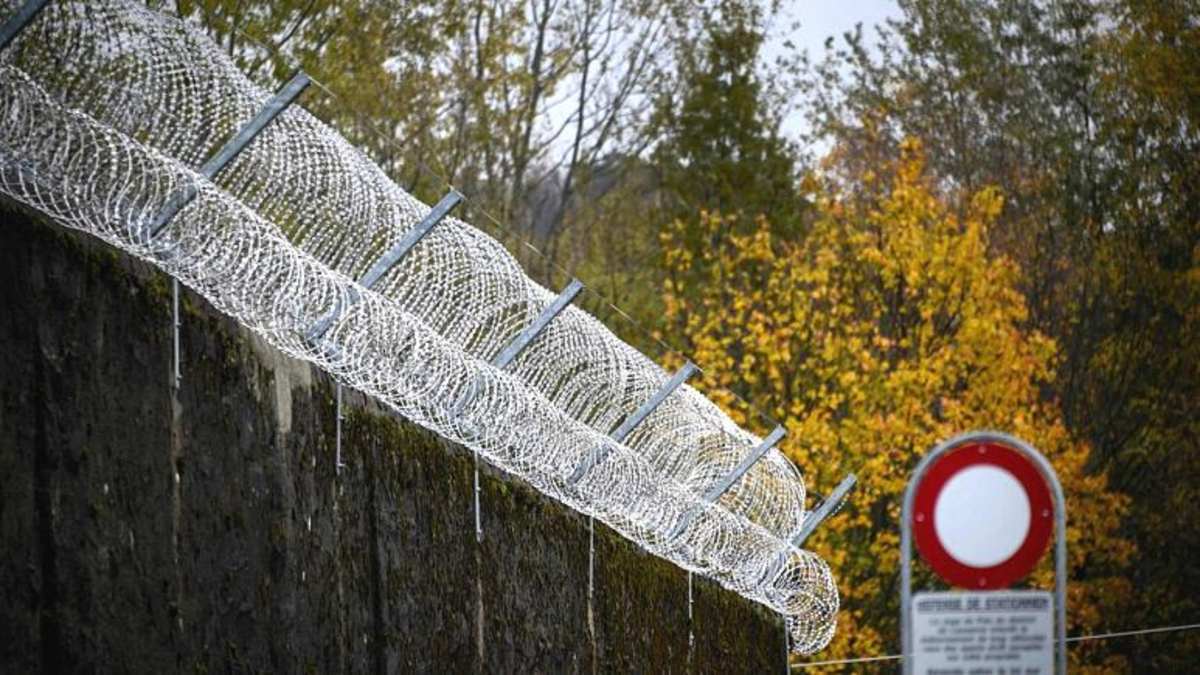 Switzerland to allow prisoners to request assisted suicide
Details to be worked out

Euthanasia and assisted suicide in prison is always a controversial issue, even when they are legal. Informed consent is difficult to verify; the prisoners are evading their debt to society. The cost of maintaining inmates may decrease but voters may be horrified by utilitarian policies.
Nonetheless, Switzerland has decided to allow prisoners to request assisted suicide. The details have yet to be worked out.
Switzerland's cantons have agreed "on the principle that assisted suicide should be possible inside prisons," the Conference of Cantonal Departments of Justice and Police said.
Conference director Roger Schneeberger told AFP that there were still differences between cantons on how the system would work. A committee will issue recommendations by November.
Swiss law generally allows assisted suicide if the person commits the lethal act themselves — meaning doctors cannot administer deadly injections, for example — and the person consistently and independently articulates a wish to die.
The issue was jump-started by a prisoner with a life sentence for sexually assaulting women and girls as young as ten. Peter Vogt claims to be suffering from heart and kidney problems, as well as several psychological disorders, and applied to die at a Swiss assisted suicide clinic. "It is natural that one would rather commit suicide than be buried alive for years to come," Vogt said, in a written response to questions submitted by AFP.
Michael Cook is editor of BioEdge
Creative commons
https://www.bioedge.org/images/2008images/FB_prison_swiss_2.jpg
assisted suicide
prisoner euthanasia
switzerland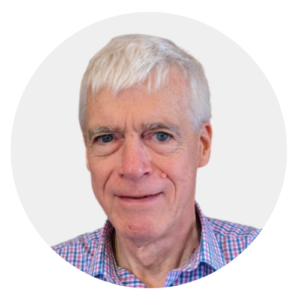 Latest posts by Michael Cook
(see all)