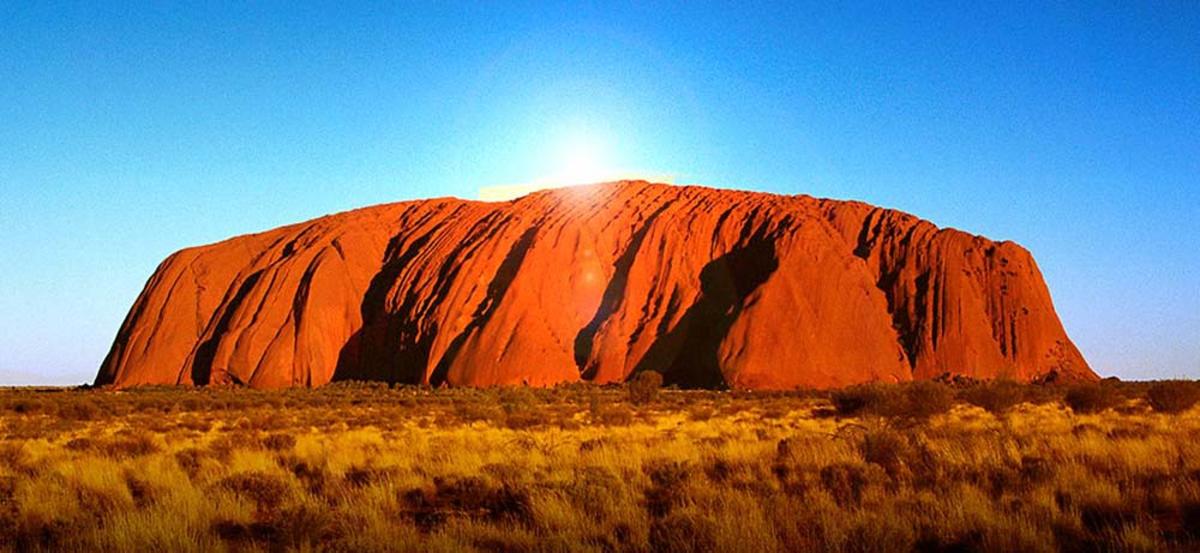 Australian euthanasia movement gathers momentum
The euthanasia lobby is cock-a-hoop

Uluru, in Central Australia
Two Australian states, Victoria and Western Australia, have legalised euthanasia. This year will see battles over the divisive issue in Queensland, South Australia, New South Wales and Tasmania.
The euthanasia lobby is cock-a-hoop. "It's not often we get to start a year on such a high," says Go Gentle Australia, one of the leading lobby groups. "The passage of Western Australia's Voluntary Assisted Dying Bill has bolstered morale across the country for assisted dying law reform in other states and territories."
However, in a perceptive article in The Catholic Weekly, Monica Doumit, a lawyer and columnist, framed developments differently: "the quick push for laws in other states also means that we can see the often-denied slippery slope playing out in front of our eyes."
She points out that draft legislation in the different state parliaments is becoming more and more permissive:
Not only are euthanasia advocates in Victoria lobbying for the removal of so-called safeguards put in place in the original legislation – demonstrating clearly how the passage of euthanasia laws with purportedly "strict" safeguards is just a means to getting a foot in the door …
For example, Victoria's laws included a safeguard that prevented a medical practitioner from initiating a conversation about euthanasia or assisted suicide with a patient because they recognise the amount of influence a doctor can have over a patient.
Western Australia's laws do not include such a prohibition, only a requirement that the doctor raising euthanasia or assisted suicide also provide information about other treatment options, including palliative care. In the draft Tasmanian bill, this requirement has been dispensed with altogether, meaning that a doctor is free to suggest euthanasia as a possible or even preferred "treatment" option to a vulnerable patient.
Additionally, the Victorian law requires that at least one of the two doctors who agree on a patient's eligibility for euthanasia or assisted suicide have some specialist training in the illness suffered by the patient. The West Australian law does not require specialisation but does include minimum levels of medical experience before a doctor is allowed to agree to a euthanasia request.
In Western Australia, while the doctors do not need to be specialists in the patient's illness, there are minimum experience requirements that a doctor has to meet before being able to sign off on euthanasia. Not so in the draft Tasmanian bill, which only requires doctors seeking to prescribe lethal injections to have completed an online training course.
But Tasmania's draft laws go much further than this.
While both Victoria and Western Australia require that a person be terminally ill and have either 6 or 12 months left to live, the recent Tasmanian bill includes no requirement that a person be dying. If passed, the bill would allow euthanasia for those who are injured or chronically ill, paving the way for euthanasia for physical conditions such as paraplegia or even chronic arthritis.
Both Victoria and Western Australia have a minimum of 9 days between a person making their first and their final request for euthanasia (unless the patient is likely to die or lose mental capacity within those 9 days).
The Tasmanian bill cuts this time period down by more than half, requiring that only 96 hours pass between a first and final request for euthanasia (remembering that the request can be made by someone who is not terminally ill.)
The bill includes a review process two years after the legislation comes into effect and requires those reviewing the laws to consider extending the regime to minors.
The drafters of the bill have not tried to hide their intentions at all: they want euthanasia and assisted suicide available to adults and minors, to those who are not suffering a terminal illness or otherwise expected to die, and they want it to be over in a matter of days.
Go Gentle Australia and Doumit are at loggerheads. But both agree on the euthanasia group's forecast: "2020 is shaping up as a pivotal year for more compassionate end of life choices."
Michael Cook is editor of BioEdge
Creative commons
https://www.bioedge.org/images/2008images/FB_uluru.jpg
assisted suicide
australia
euthanasia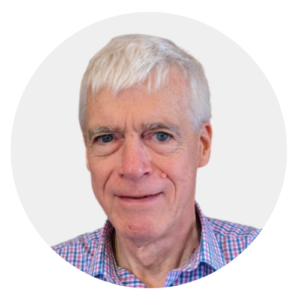 Latest posts by Michael Cook
(see all)