UK euthanasia lobby fails in trademark bid
"Dishonest", say opponents
Sticks and stones may break my bones, but names will really help me. That was
the thought which inspired the British Voluntary Euthanasia Society to change
its name to Dignity in Dying two years ago. Palliative care specialists,
euthanasia opponents and lobby groups for the disabled were critical. But when
Dignity in Dying attempted to trademark the phrase, they were outraged.
"Patients often ask whether they will have dignity in dying because they are
frightened, feel abandoned, are worried they might be left incontinent, confused
or in another state that will undermine their personal dignity," they complained
to the government. "For the Voluntary Euthanasia Society to seek a monopoly of a
common English phrase in order to invest it with a totally different meaning is
dishonest and will create confusion".
Dignity in Dying, naturally, disagreed. Its chief executive told the BBC: "We
get so many calls from terminally ill people saying, 'please just let me die
with dignity' and we are committed to making this a reality."
A lawsuit ensued under the Trademarks Act 1998. Later on, the Christian Legal
Society also objected to Dignity in Dying's decision to use the phrase the
phrase to describe living wills. But all this recently drew to a close when
Dignity in Dying withdrew
its application. It retains its own stylised trademark – 'dignity in dying –
your life your choice'. The anti-euthanasia lobby has described it as a victory
for the English language and the pro-life cause.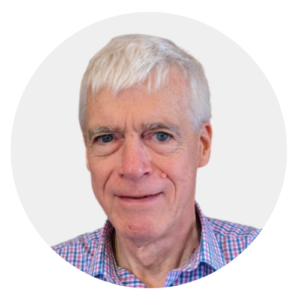 Latest posts by Michael Cook
(see all)