Washington gears up for debate on assisted suicide
Cheque for $200,000 comes from Oregon
Supporters of assisted suicide in the US state of Washington are gearing up
for a campaign for legalisation, culminating in a referendum in November. The
campaign
is led by a 71-year-old former governor,
Booth Gardner, who suffers from Parkinson's disease and is a passionate
supporter of "death with dignity". The proposed legislation mirrors the law in
neighboring Oregon. Even the first step in what is sure to be a controversial
campaign was controversial. Opponents protested when Initiative 1000 was
officially described as a movement to allow terminally ill patients "to request
and self-administer lethal medication" rather than as "physician-assisted
suicide". However the lawyer for Initiative 1000, Jessica Skelton, successfully
contended that the word "suicide" is "politicized language" that "implies a
value judgment and carries with it a social stigma."
A 1991 initiative for assisted suicide in Washington failed, but supporters
feel that they have a better chance this time. They have until July 3 to collect
the 224,880 signatures needed to place their measure on the ballot. It is
believed that they have already raised about US$400,0000. Of this, US$200,000
has come from the Oregon Death With Dignity
PAC, euthanasia opponent Wesley J. Smith
revealed on his blog Secondhand Smoke. ~
Olymmpian, Feb 9;
Seattle Times, Mar 2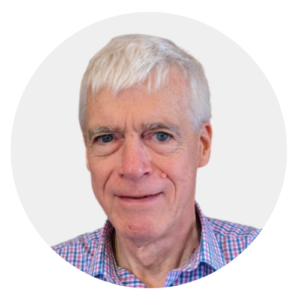 Latest posts by Michael Cook
(see all)