British IVF clinics duped by desperate mothers-to-be
Bypassing the consent of their partners
A British woman duped an IVF clinic twice and gave birth to two children
without the consent of her estranged husband, even though it was legally
required. After the couple separated, she forged his signature on consent forms
at the Bourn Clinic, near Cambridge. The unnamed husband, who was surprised to
discover that he had children, may sue the clinic. His lawyer told the Sunday Times that "It
appears that clinics do not need to ensure they have valid consent at all —
they are protected just because they have a signed piece of paper."
Other clinics told the Times that they had also been hoodwinked
occasionally in the past, but now they have stiffened their procedures to
prevent women from having embryos implanted without the consent of their
partner. But trickery may be widespread. Research by fertility specialists at St
Bartholemew's Hospital, in London, two years ago found that 40% of all British
clinics had been gulled into treating patients with false identities.
Part of the problem seems to be that IVF couples are not required to be
married and it can be difficult to determine whether the man who accompanies a
woman to the clinic to sign forms is really her partner. "We now photograph
every couple at the first visit, and check their photographic identity at every
subsequent visit," says the medical director of the Bourn Clinic. ~ Sunday
Times, Mar 2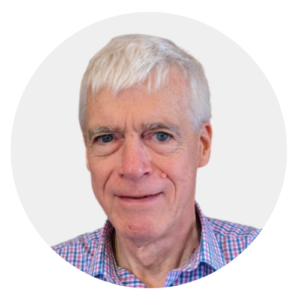 Latest posts by Michael Cook
(see all)