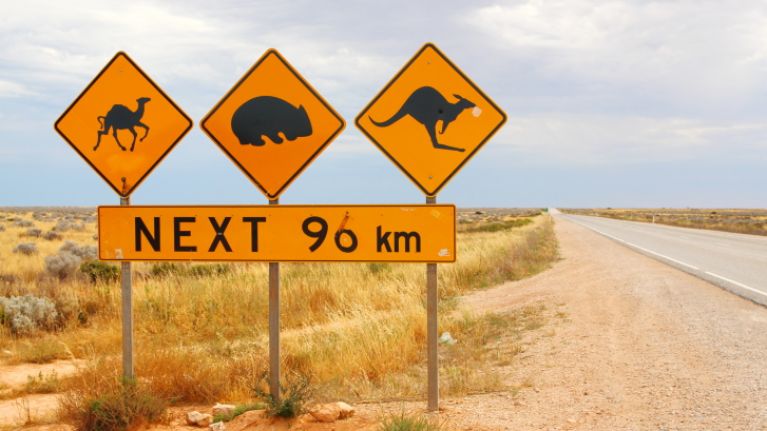 Western Australia set to debate euthanasia
A government committee has recommended the introduction of euthanasia legislation.
A joint select committee for the parliament of Western Australia has published a report recommending that the state government introduce a bill to legalise "assisted dying".
The report was authored by seven politicians from across the political spectrum and reviews the provision and regulation of end of life care in Australia and abroad, as well as summarising contributions made during an extended period of public consultation. The report contains a recommendation that they government sponsor a bill to legalise "voluntary assisted dying" for patients who are:
…experiencing grievous and irremediable suffering related to an advanced and progressive terminal, chronic or neurodegenerative condition that cannot be alleviated in a manner acceptable to that person, where death is a reasonably foreseeable outcome of the condition.
Interestingly, this is much broader than current Victorian law which only allows euthanasia and assisted suicide for patients with a terminal illness.
The report asserts that "there are many life‐limiting conditions that cause profound suffering that cannot be completely palliated", and that "current lawful options available to people experiencing grievous and irremediable suffering at end of life are inadequate".
Yet the document tabled in parliament also contains a minority report by Liberal MP Nick Goiran, describing the recommendations of the report as a "recipe for elder abuse". Goiran argues that overseas experience, and experience from the short-lived Northern Territory euthanasia regime, indicates that "the risks of legalising assisted suicide (however described or defined) are too great as the consequences are final".
The government of Western Australia has accepted the report, and says it will consider drafting legislation. Premier Mark McGowan is personally in favour of euthanasia and assisted suicide, though he noted that he was just "one vote out of many".
Western Australia set to debate euthanasia
Xavier Symons
Creative commons
https://www.bioedge.org/images/2008images/western_aus.jpg
assisted dying
assisted suicide
assisted suicide safeguards
euthanasia
western australia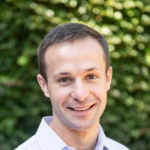 Latest posts by Xavier Symons
(see all)