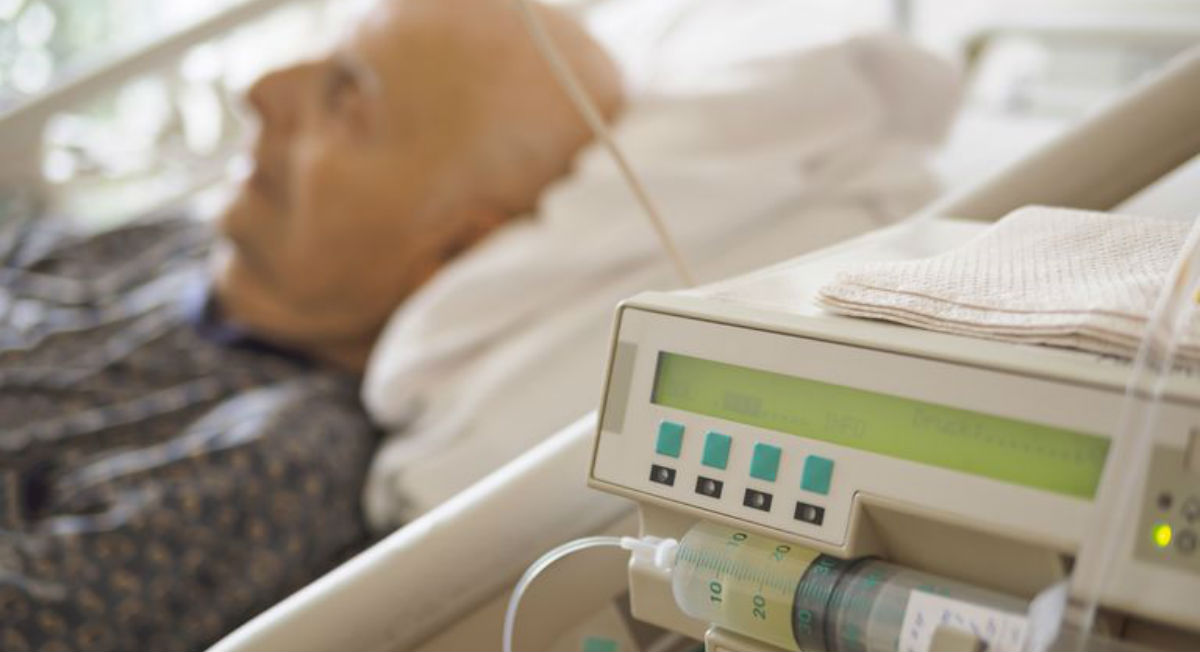 Where does palliative sedation become euthanasia?
Distinguishing types of sedation helps to clarify issues

A special issue of the journal Theoretical Medicine and Bioethics is devoted to the controversial issue of palliative sedation. As the editor, bioethicist Daniel Sulmasy, points out, palliative sedation has special relevance for Christians. For them, the relief of unnecessary suffering is a duty, but euthanasia is wrong. Identifying the right response to suffering at the end of life is often perplexing, especially since some doctors use palliative sedation as terminal sedation – rendering patients unconscious and withdrawing hydration and nutrition until they die.
Sulmasy says that the articles in the June issue bring to the topic "an almost unprecedented degree of clarity, precision, honesty, and ethical reflection" which is valuable not only for Christians but for anyone interested in medical ethics.
Palliative sedation involves several seemingly uncomplicated issues which begin to unravel as soon as they are subjected to some gentle probing. When does palliative become terminal? Is continuing unconsciousness a human good? While the authors have different perspectives on subtle points, Sulmasy says that they are united in distinguishing three kinds of palliative sedation.
Double effect sedation, in which sedation is a foreseen but unintended side effect of treating a specific symptom with a drug (or drugs). This is ethically acceptable and common in palliative care and hospice, especially as patients come close to death,
Parsimonious direct sedation, which can be ethically acceptable in rare cases in which one aims, parsimoniously, at depressing consciousness to treat a severe symptom such as anxiety or delirium but does not intend hastened death, even though death might be foreseeable.
"Sedation to unconsciousness and death, which is never justifiable as one should never aim at the total suppression of the consciousness of a human being unless one has demonstrated, under the conditions that justify Parsimonious Direct Sedation, that lesser levels of sedation have failed to relieve the patient's symptom. Those who charge that this practice is a form of slow euthanasia are correct."
Creative commons
https://www.bioedge.org/images/2008images/FB_elderly_palliative_3232.jpg
euthanasia
palliative sedation
terminal sedation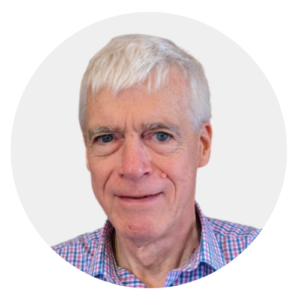 Latest posts by Michael Cook
(see all)