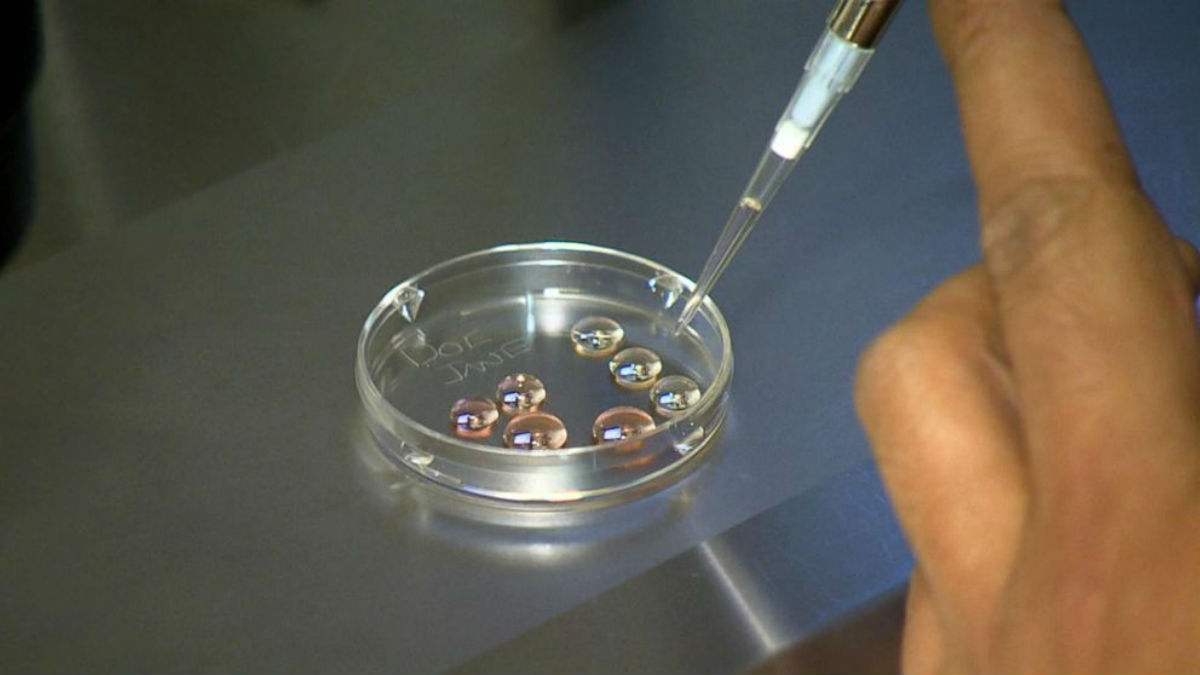 Woman can use sperm donor without husband's consent
A judge overturns a section of legislation in the Australian state of Victoria

A woman in the Australian state of Victoria does not need the consent of her husband for IVF treatment, according to a judgement by a justice of the Federal Court. The woman, known only as EHT18, is 45 and is desperate to have a child with her own eggs.
According to an article in The Guardian, she is currently married but she has been separated since late last year and claims that the marriage has irretrievably broken down. Under Australian law, divorce is granted only after 12 months of separation and under Victorian law the consent of a spouse is required for a IVF procedure.
But ENT18 says that every day is precious as her biological clock has nearly struck midnight. The prospect of pregnancy for women over 46 is very low. IVF with frozen eggs is less likely to be successful, as well. Therefore she needs to act as quickly as possible.
The woman has given an undertaking that she will have the eggs fertilised with the sperm of a donor, not her husband's, that he will not be registered as the father and that he will not have parental responsibilities for the child.
Under Victoria's Assisted Reproductive Treatment Act, "the welfare and interests of persons born or to be born as a result of treatment procedures are paramount". But it was argued that this should not mean that the consent of a former partner should necessarily be required. In any case, if the husband did not give his consent, he would have no responsibility for the child.
Federal court Justice John Griffiths ordered that the woman could undergo IVF without her husband's consent because the Assisted Reproductive Treatment Act discriminated against her on the basis of her marital status. He declared that part of the law "invalid and inoperable".
"A separated woman should be able to make her own decisions about IVF treatment. It's absurd to require her to seek the permission of her estranged husband when a sperm donor will be used," said a spokewoman for ENT18's lawyers. "This decision also paves the way for other Victorian women in similar circumstances to not have their former partner control their reproductive choices."
Creative commons
https://www.bioedge.org/images/2008images/FB_no_husband_needed.jpg
australia
ivf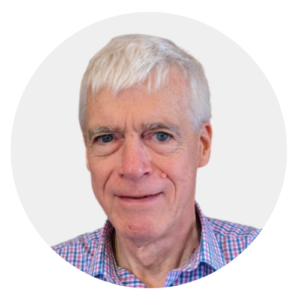 Latest posts by Michael Cook
(see all)