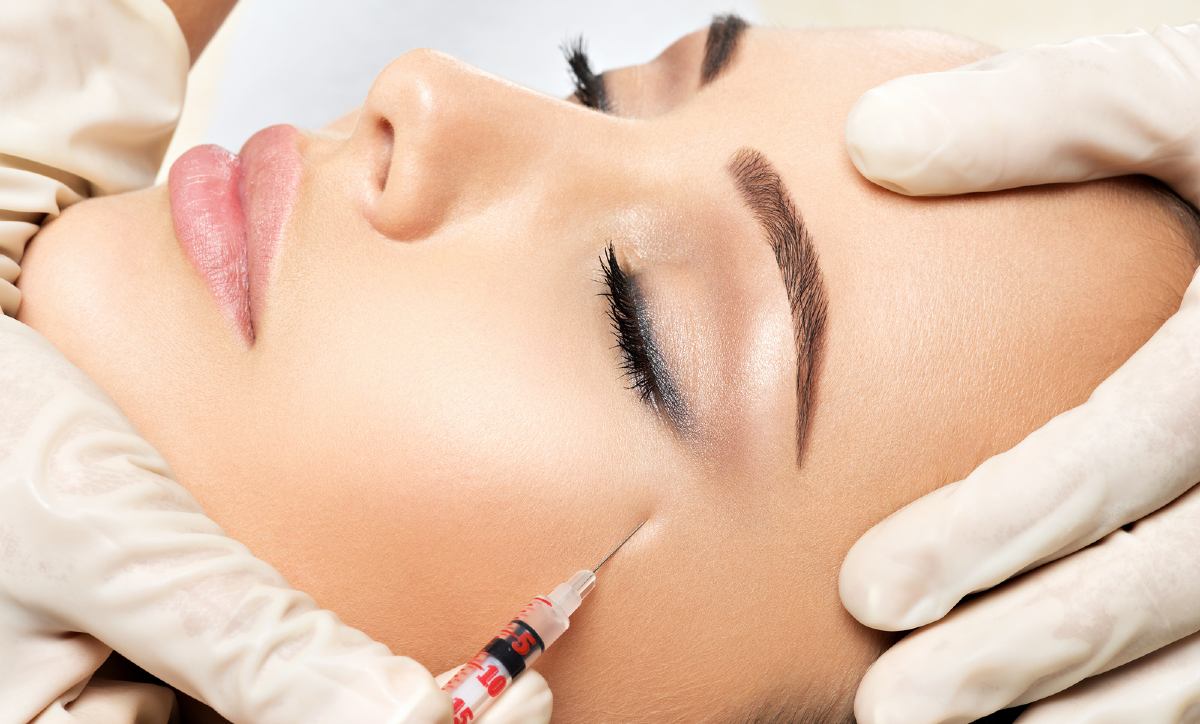 Beware anti-ageing snake oil salesmen
The global anti-ageing market will be more than US$ 271 billion by 2024

If you are futurecasting about bioethical issues, cherchez la finance. According to a recent market research report, the global anti-ageing market will be more than US$ 271 billion by 2024. And it will grow at the phenomenal rate of 8% every year.
Driving this huge market is the fact that the world's elderly population is set to increase steeply. We can expect the demand for services like anti-wrinkle products, hair restoration, liposuction, breast augmentation, and so on to soar.
According to a columnist for Forbes business magazine, Sai Balasubramanian, "there has been an overall increase by 163% in the number of total cosmetic procedures from the year 2000 to 2018. Indeed, these startling figures not only indicate the immense value of this market, but also point to an industry that shows no signs of slowing down."
Increased activity and potential for profit will inevitably bring some problems:
Unqualified doctors doing lucrative cosmetic surgery
Anti-ageing therapies unsupported by evidence-based medicine
Marketing of unnecessary surgery
Anti-ageing scams
More stem cell scams
In 2008 51 experts in anti-ageing research warned that there was a serious danger that the public would be taken in by "hype and lies" about fountain-of-youth therapies. "Anyone purporting to offer an anti-aging product today is either mistaken or lying," wrote three of them in Scientific American.
Figures from 2018 for plastic surgery in the United States show that some procedures have skyrocketed. Breast augmentation rose by 48% compared to the year 2000; breast lifts more than doubled, rising 108%; tummy tucks rose 107%; and upper arm lifts rose by 5030% (off a very small base). Surprisingly, demand fell for classic aesthetic surgery procedures like liposuction, eyelid surgery and nose reshaping.
Vigorous government and professional regulation will be needed to make sure that patients are not harmed:
Anti-aging therapy should be considered a form of medical practice, and as with any form of medicine, it is imperative that governing bodies place strict standards of competency, training, and technical pre-requisites prior to allowing practitioners to administer these therapies on their own accord. These steps will certainly be necessary in the coming decades, as there is no doubt that public demand will continue to fuel this phenomenon. However, maintaining close oversight and a strict emphasis on evidenced-based medicine, is the only way to ensure the safe, sustainable, and patient-centered growth of this robust industry.
Michael Cook is editor of BioEdge
Creative commons
https://www.bioedge.org/images/2008images/FB_Woman-getting-cosmetic-injecti-330879304.jpg
anti-ageing
cosmetic surgery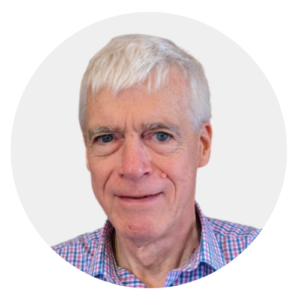 Latest posts by Michael Cook
(see all)