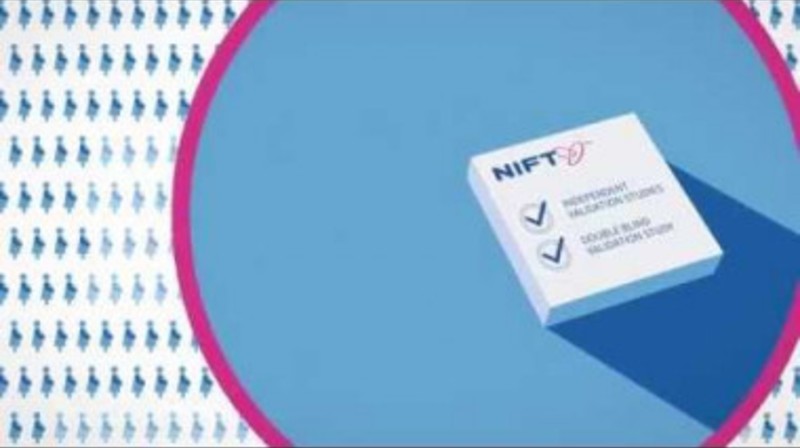 Data from popular Down syndrome test could be used by China's military
US government regards it as a security risk

NIFTY, a popular pre-natal test for Down syndrome and other foetal abnormalities, is generating data for Chinese genetic research and the Chinese military, Reuters has claimed after a long investigation.
NIFTY is a product of BGI Genomics, a Chinese company which claims that it is "the World's Leading Non-Invasive Prenatal Test". Pregnant women take the test and send it to company for analysis.
Although it is not marketed in the United States, NIFTY is available in 52 countries, including Britain, Europe, Canada, Australia, Thailand and India, and throughout China. According to Reuters, BGI has accumulated data from the blood samples of 8.4 million women — a treasure trove for the study of genomics.
Reuters found no evidence that BGI had violated privacy agreements or regulations. In fact, BGI says that its clients fill out consent forms and that it destroys overseas samples and data after five years. "At no stage throughout the testing or research process does BGI have access to any identifiable personal data," the company said.
However, the NIFTY privacy policy also provides that data can be shared when it is "directly relevant to national security or national defence security" in China.
This worries the US government, says Reuters. BGI has made the data available to the People's Liberation Army (PLA) – which the US views as a national security threat.
"Non-invasive prenatal testing kits marketed by Chinese biotech firms serve an important medical function, but they can also provide another mechanism for the People's Republic of China and Chinese biotech companies to collect genetic and genomic data from around the globe," the US National Counterintelligence and Security Center told Reuters.
China's foreign ministry said the Reuters report reflected "groundless accusations and smears" of US agencies.
Michael Cook is editor of BioEdge
Creative commons
https://www.bioedge.org/images/2008images/nifty_1.jpeg
china
genomics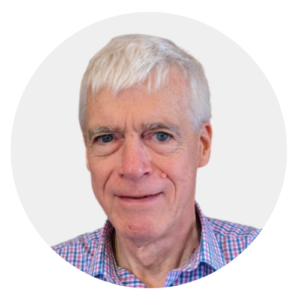 Latest posts by Michael Cook
(see all)