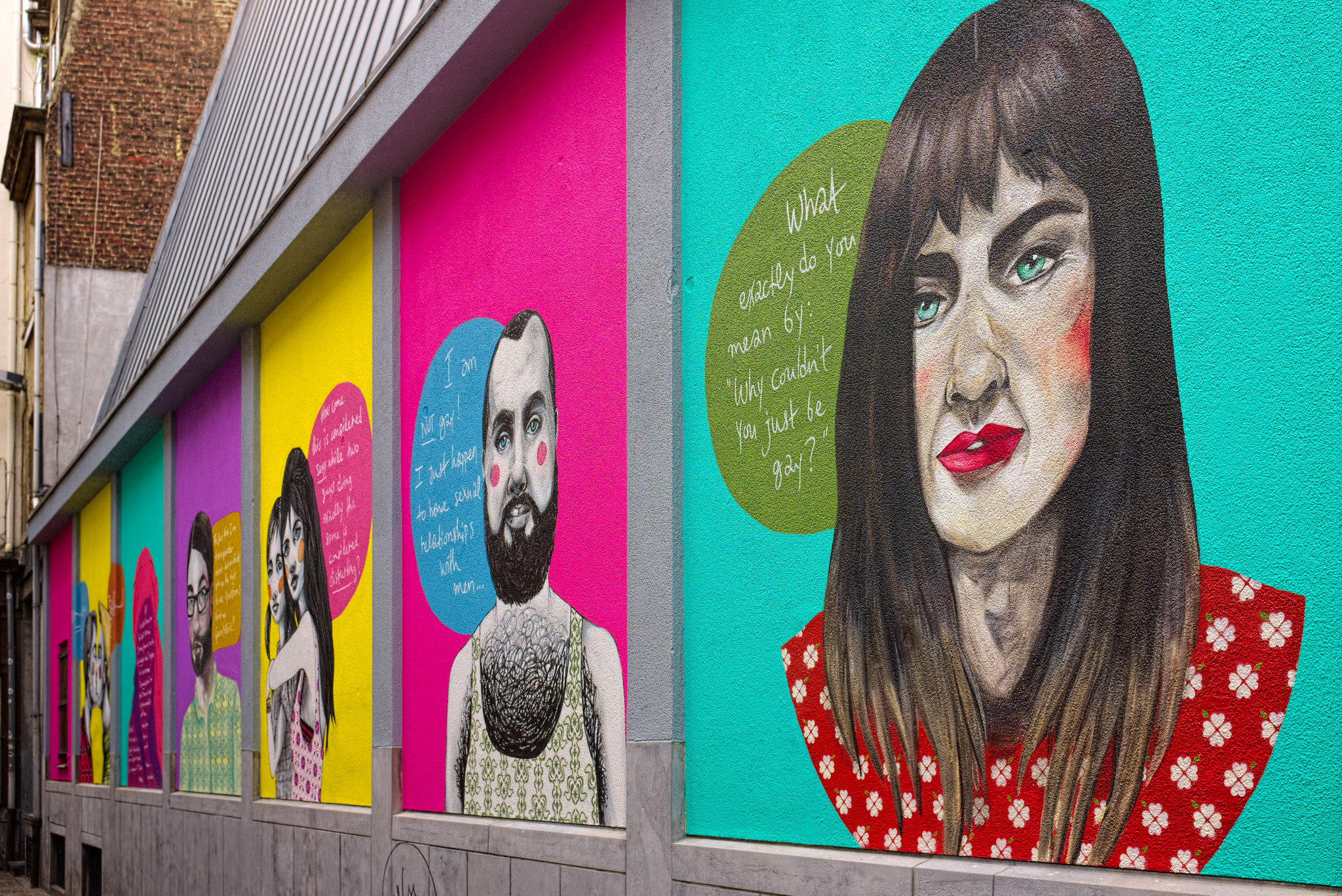 Is denying transgender rights a kind of torture?
A UN agency suggests that it is
Street mural in Brussels
A completely different way of viewing transgender issues comes from the Oxford Human Rights Hub. Geoffrey Yeung, a Hong Kong activist studying at Oxford, argued last year that restrictions on transgender people are banned by the United Nations Convention Against Torture (CAT). He pointed out that
Many countries … impose heavy burdens (such as sterilisation, surgery, hormonal treatment and psychiatric diagnosis) on transgender people before they can legally be recognised in their preferred gender … [The Committee Against Torture has] explicitly recommended the repeal of "abusive" preconditions to legal gender recognition and called for respect for transgender people's "autonomy and physical and psychological integrity".
The UN's Special Rapporteur on torture, Juan E. Méndez, has given this interpretation of the Convention his blessing. "We have a tendency to regard violations against these groups as ill-treatment even where they would more appropriately be defined as torture," Mr. Méndez said in a report to the Human Rights Council about gender-based violence.
Even if transgenders are not getting the bastinado, Yeung points out that what they experience in many countries is a kind of psychological torture:
It is important to make clear that what constitutes systematic ill-treatment (and thus torture under the CAT) is the legal requirement that all transgender people must undergo certain forms of medical or surgical treatment — regardless of their personal desires or medical necessity — to be recognised in their preferred gender.
https://www.bioedge.org/images/2008images/TH_Brussels-mural-Jean-Paul-Remy-via-Flickr_(1).jpg
Creative commons
https://www.bioedge.org/images/2008images/Brussels-mural-Jean-Paul-Remy-via-Flickr_(1).jpg
torture
transgenderism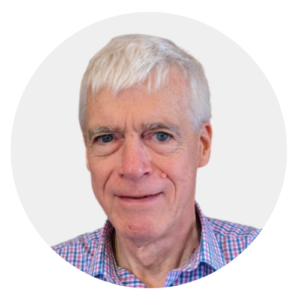 Latest posts by Michael Cook
(see all)