Legless South African sprinter eligible for Olympics
Prosthetic legs deemed not an unfair advantage
A South
African double amputee has been cleared to run in the Beijing Olympics with
prosthetic legs which could propel him to victory. Oscar Pistorius, who was
born without bones in his lower legs, said: "It's a great day for sport. I
think this day is going to go down in history for the equality of disabled
people."
His request
to participate had been turned down by International Association of Athletics
Federations, but this was overturned by the Court of Arbitration for Sport
earlier this month (with the help of 11 lawyers). The Association feared that
his high-tech "Cheetah blades" would give him an unfair advantage in his
events, the 400-metre or the 1600 metre relay. Pistorius may not make the team,
but he is certainly a contender: his best time is just over a second slower
than the qualifying time for the South African 400-metre event.
It is hard
to know what to make of this. Some saluted the admirable courage and optimism
of Pistorius, but others had misgivings. It is clearly a landmark decision
which will affect the future of sport. Artificial enhancement of athletic
prowess – mechanical, pharmacological, or genetic – is emerging as a major
issue. If a runner can use artificial legs, what other aids will become
acceptable?
Bioethicist
Arthur Caplan felt that new technology could destroy the sport. "It may be
fascinating to see who can go the fastest on rocket-powered legs or throw a
heavy weight the farthest using performance-enhancing drugs, or genetically
engineered muscles. But what you have then is an exhibition or a show, not a
sport… To be a sport you need something approximating a fair playing field,
some boundaries on the attributes of those who compete so they are comparable
to one another and some ability to compare today's performance with those in
the not-so-distant past."
But others
argue that technological progress is inevitable and should not be stopped.
What's certain is that we have not heard the last word on enhanced sportsmen. ~
MSNBC, May 22; Times (South Africa), May 20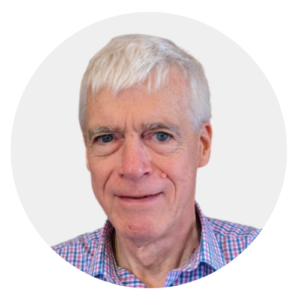 Latest posts by Michael Cook
(see all)