Nature joins 'pregnant man' debate
What's natural, anyway?
Every editor loves stories which spark an Oooh! Wow! or Yuck! from readers – even BioEdge. A few weeks ago we dug up an obscure story on a transgender man, originally female, who had announced in a gay and lesbian paper in Los Angeles that he was pregnant. But it wasn't obscure for long. This was a story with legs, as they say in the trade. Soon Thomas Beatie, sporting a light beard and a swelling midriff, was being interviewed by TV host Oprah Winfrey, who said that it was "a new definition of what diversity means for everybody". Finally the story reached the Olympian heights of the media pyramid when Nature, the world's leading science journal, dedicated an editorial to Mr/Ms Beatie.
Nature backed Oprah, albeit for more high-falutin reasons. Evolution rightly makes us wary of "unnatural" behaviour, but this means that emotion submerges human rationality. "Exactly what was so 'unnatural'?" asked Nature. "Ultimately, our visceral concept of what is 'natural' depends on what we are used to, and will continue to evolve as technology does. But in the meantime, we should not allow it to distract us from the rational consideration of deeper and more important ethical issues." ~ Nature, Apr 10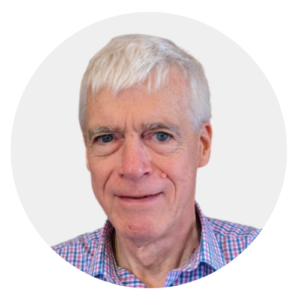 Latest posts by Michael Cook
(see all)