Transhumanist candidate for president now supports Trump
Zoltan Istvan is preparing to run again in 2020.
A Zoltan for President poster
To no one's great surprise, the candidate of the Transhumanist Party in the US presidential election did not win. However Zoltan Istvan is far from unhappy with the result.
"I never ran to win the presidency, but rather to spread word about the transhumanist movement and its goal to conquer death with science and technology," he told Inverse magazine. "And my campaign, after 731 days, has been seen by likely 100 million people. I think transhumanism grew tremendously as a result, so I'm thrilled I could contribute to the transhumanism movement so dramatically."
Nor is he unhappy with the prospect of President Donald Trump. "Unlike many others, I'm quite okay about a Trump presidency," he said. "My main thing is science — and Trump will be good for science, since if he really wants to Make America Great Again, then he'll have to beat China in it. And China is doing amazing science and tech, and so Trump will be forced to help technology and science move forward in America to keep up."
Mr Istvan has offered his services to Trump as a science and technology advisor. He also plans to get more experience in politics and to prepare for a tilt at the presidency in 2020. "Whatever I do, I'm in the long war to conquer death with transhumanism, so I'm just beginning this crusade for the movement."
Creative commons
transhumanism
zoltan istvan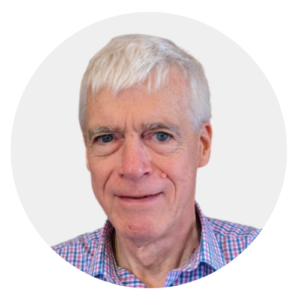 Latest posts by Michael Cook
(see all)