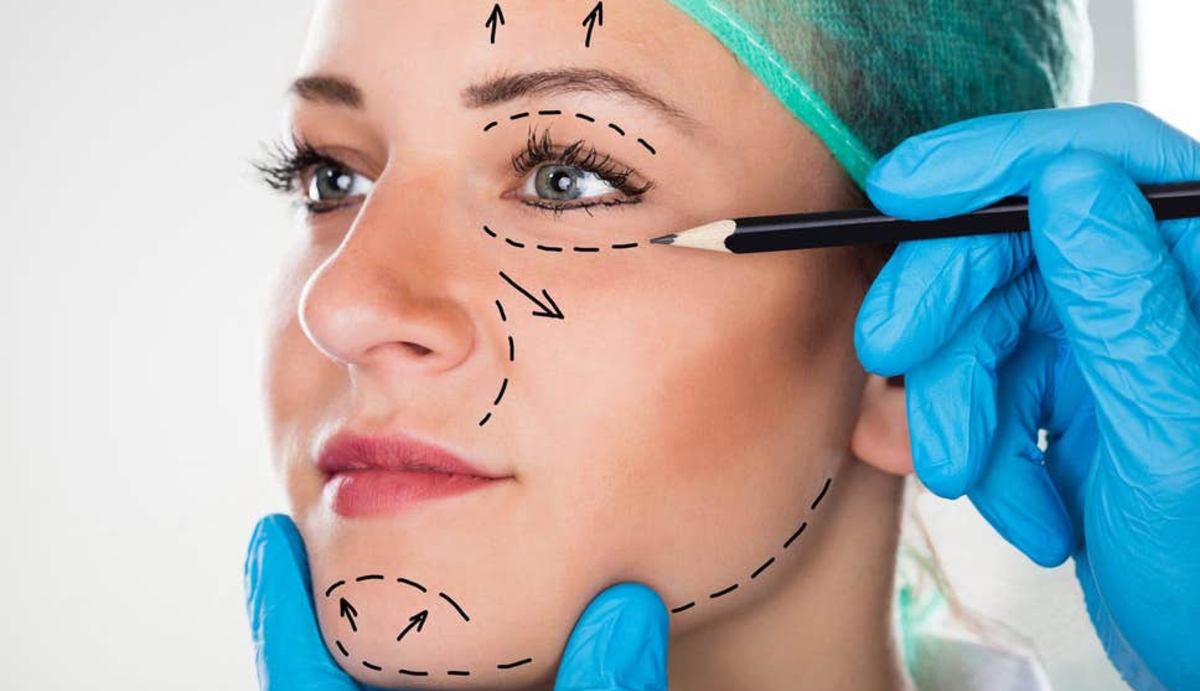 UK Parliament grills producers of reality TV series on cosmetic surgery
Channel 4 takes a serious look at a serious issue

Britain's Channel 4 specialises in reality TV. A controversial new series, scheduled to go to air in January, will deal with cosmetic surgery. In The Surjury, contestants will have to secure three-quarters of the votes of a 12-person jury to get their surgery. If they win, they will be invited back a few months later to "show off the results".
The new show is a good fit with some of its other series, like The Sex Clinic, Sex Tape, Would You Marry a Stranger?, Flirty Dancing, Naked Attraction and The Undateables. A Channel 4 press release promises exciting viewing: "While some of their reasons for surgery will be obvious, some will require the candidate to remove items of clothing to show exactly what they want done and where."
The producers contend that the show either gives the contestant the "surgery they've always wanted", or gives them a "confidence boost" when the jury votes that they don't really need it.
Well, at least that's Channel 4's position.
This week the House of Commons culture select committee invited Channel 4 CEO, Alex Mahon, and its chairman, Charles Gurassa to explain the public service dimension of The Surjury.
"How concerned are you that you are in fact becoming tawdry, voyeuristic, titillating and essentially exploitative?" asked Scottish National party MP Brendan O'Hara. "You are going after people who already have low self-esteem, in terms of the [cosmetic] procedure, and you are trivialising what will be a life-changing procedure and doing it in pursuit of ratings."
By no means, responded Ms Mahon. The Surjury was essentially a sober investigation into the controversial role of cosmetic surgery. "The question is can we create a useful discussion about what that means in society and whether the current rates of cosmetic surgery are acceptable."
Conservative MP Simon Hart declared: "The real reason [it was commissioned] was it is titillating television and you know it."
But Mr Gurassa's bar for "titillating" was set very high indeed. He responded: "I have never seen evidence in my time of this organisation wanting to produce things you describe as voyeuristic or titillating. Absolutely never."
The Parliamentary inquiry follows the suicide of a guest after filming for The Jeremy Kyle Show (since cancelled), and the deaths of two former contestants from the programme Love Island.
"We are extremely concerned about the message this programme portrays and its particular focus on young people," said the president of the British Association of Plastic, Reconstructive and Aesthetic Surgeons, Mark Henley, who warned that "the show will trivialise the serious decision all should take when considering aesthetic procedures."
Henley continued: "It is disappointing that, in 2019, we are still having to remind large broadcasters of the potential harm caused by glamorising cosmetic surgery – particularly when targeting young adults or those with self-esteem issues."
Michael Cook is editor of BioEdge
Creative commons
https://www.bioedge.org/images/2008images/FB_cosmeticsurgery_(1).jpg
cosmetic surgery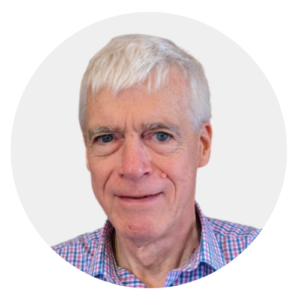 Latest posts by Michael Cook
(see all)