UK surgeons call for regulation of cosmetic "cowboys"
The Royal College of Surgeons is sick and tired of horror stories and unqualified doctors.
Sick and tired of horror stories of botched cosmetic surgery by unqualified doctors, the Royal College of Surgeons in the UK, is calling for a register of approved cosmetic surgeons. The RSC says that patients who have surgery for aesthetic rather than medical reasons should have access to clear, unbiased and credible information about their surgeon, care provider, procedure and likely outcomes.
To obtain certification, surgeons will have to be registered in the area of training that covers the operations they wish to perform. They will also need to demonstrate they have:
undertaken a minimum number of procedures within the relevant region of the body in a facility recognised by the health regulator;
the appropriate professional skills to undertake cosmetic surgery; and
provide evidence of the quality of their surgical outcomes.
Certification will only permit surgeons working in the private sector to undertake cosmetic surgery on the areas of the body that relates to the speciality they trained in.
The cosmetic surgery industry has been under intense scrutiny since thousands of women were fitted with sub-standard breast implants made by a French company, Poly Implant Prothese. UK ministers have criticised it as a "cowboy industry" of "murky practices".
Gary Ross, a consultant cosmetic and welcome but that more needed to be done: "We really need it to be mandatory; we need every plastic surgeon and cosmetic surgeon to be involved in it and be regulated and certified."
Melanie Latham, a legal academic at Manchester Metropolitan University, was even more critical. She wrote: "90% of patients are women and they are paying a high price in more ways than one: they pay out thousands of pounds for treatments, then can suffer the consequences of scarring, pain, and lack of after-care from sub-standard providers."
The Medical Defence Union, which insures about half of the doctors in the UK, complained in 2012 the rates of compensation for cosmetic surgery patients was far higher than for other procedures. It said that many clinics that did not offer proper aftercare and ignored patients' complaints. Surgeons sometimes vanished after causing suffering and their staff would undertook cosmetic work without full liability insurance.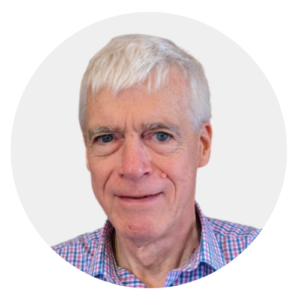 Latest posts by Michael Cook
(see all)