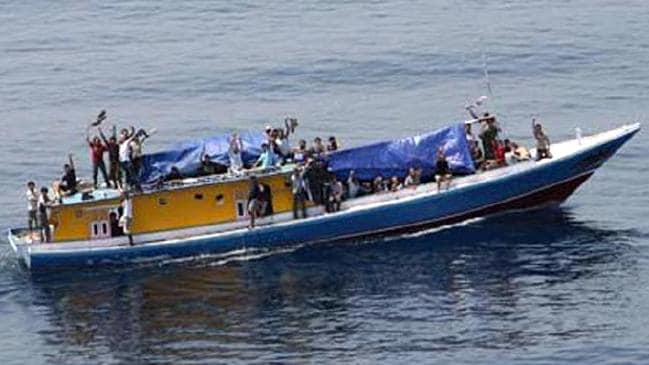 Australian doctors in firing line in stoush over asylum-seekers
New law gives medicos a pivotal role
Australian doctors have become an integral part of a bitter political battle over how to process asylum-seekers.
At the moment, intercepted "boat people" are not allowed to set foot on Australian soil. Instead they are brought to Manus Island, in Papua New Guinea, or to Nauru, a small Pacific Island nation. It is a controversial policy, with human rights advocates denouncing it as inhumane and the government defending it as a tough policy which has saved thousands of people from drowning at sea in rust-buckets supplied by people smugglers. There are currently about 1,000 asylum-seekers in Manus Island and Nauru.
The incumbent Liberal government is surviving only with the help of cross-benchers. Taking advantage of its weakness in Parliament, the Labor Party managed to pass a bill loosening the requirements for medical evacuation from the off-shore processing centres.
This is where the doctors come in. Under the legislation only two doctors, neither of whom need to be on site, are required to approve an application for assessment in Australia. Only days after the bill was passed, it is estimated that 300 asylum-seekers will apply.
The argument for liberalising medical evacuation is that:
In the past bureaucrats and politicians have invalidated medical evidence and clinical decision making processes. To provide safe and high quality care to refugees and asylum seekers based on medically assessed need, independent medical experts must be provided with all available relevant information about the patient. Giving the best medical and health advice must be free from delay and political interference.
However, the devil is in the detail. On paper, the government is allowed to screen asylum-seekers, but it must do so within three days, when the process normally takes weeks or months. It is possible for the government to appeal, but to an independent panel of doctors from various professional bodies, most of whom have opposed the government's stand. According to conservative journalist Paul Kelly,
"The government, unsurprisingly, concludes that most of the 1000 people on Nauru and Manus will soon be referred. The political commitment of the medical profession largely guarantees this … The law is a set-up, written to achieve an outcome — removing people with medical provisions so lax they verge on farcical. The intent is obvious: to get as many people to Australia as quickly as practicable."
The Prime Minister is expected to call a Federal election in mid-May. He will probably campaign on medical evacuation of asylum-seekers. The medical profession will be at the centre of the cross-fire.
Michael Cook is editor of BioEdge
Creative commons
https://www.bioedge.org/images/2008images/FB_leaky_boat_1.jpeg
australia
refugees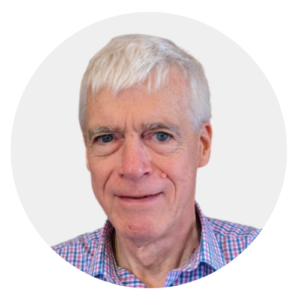 Latest posts by Michael Cook
(see all)