Hi there,
We have a range of interesting and provocative stories this week. In our lead, Australian doctors are in the eye of a political storm over refugees. In a pattern familiar in other countries, conservatives and progressives have been battling for years over immigration policy. To over-simplify: a new law makes two doctors – not government officials or politicians – the gatekeepers who decide whether refugees currently living off-shore in special camps need medical treatment in Australia. It is sure to be an election issue.
Consent is fundamental to contemporary medicine. So why can't Dr Evil, a British body modification artist, ply his trade on fully-consenting adults? A court in the UK has ruled that there are limits to the kind of harm that can be inflicted, even if people consent. Dr Evil's case shines a new light on some medical procedures.
And, astonishingly, the involuntary euthanasia of possibly as many as 34 elderly patients in two Catholic hospitals in the city of Columbus has been almost ignored outside of Ohio.
There's lots more. Just follow the links below.
Cheers,
Michael Cook
Australian doctors and refugees. Consent. Euthanasia in Ohio?
1549880880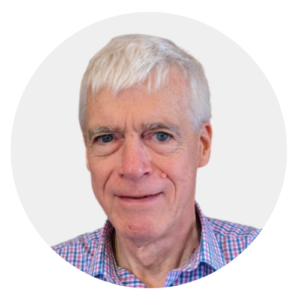 Latest posts by Michael Cook
(see all)