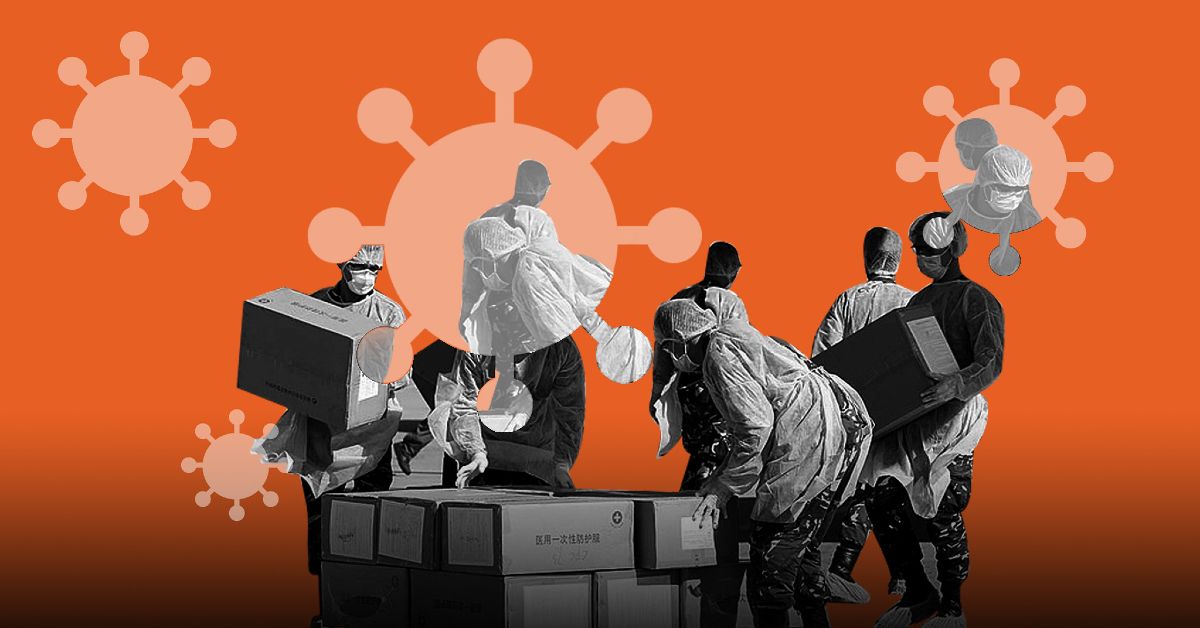 Covid-19 response ignores patients with rare diseases
We cannot leave vulnerable patients behind
Another overlooked population in the Covid-19 pandemic is patients with rare diseases. In a BMJ blog two scientists, from the US and the UK, complain that many "patients with a rare disease [are] facing potentially serious health inequalities during the pandemic, in addition to the insufficient provision and care inadequacies they were already facing before covid-19".
They point out that "75% of those affected by rare diseases are children who are medically fragile and suffer from complex medical challenges. Rare diseases are predominantly chronic in nature, arise from genetic causes, and are often life-threatening. Despite the fact that there are more than 7000 rare diseases affecting around 350 million people worldwide, and in the UK there are approximately 3 million people affected by rare illness, this population has not yet received the attention from society and the medical community that it requires, or deserves."
During the pandemic, many patients felt isolated and in the dark, unsure about whether and how they should isolate.
They conclude: "To emerge from the covid-19 pandemic as a stronger society than we were before it, we urgently need to unite rare disease organisations' resources with mainstream medical care so that we do not leave our most vulnerable patients behind."
Michael Cook is editor of BioEdge
Creative commons
https://www.bioedge.org/images/2008images/coronavirus_1.jpg
coronavirus
rare diseases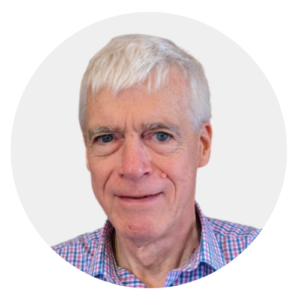 Latest posts by Michael Cook
(see all)