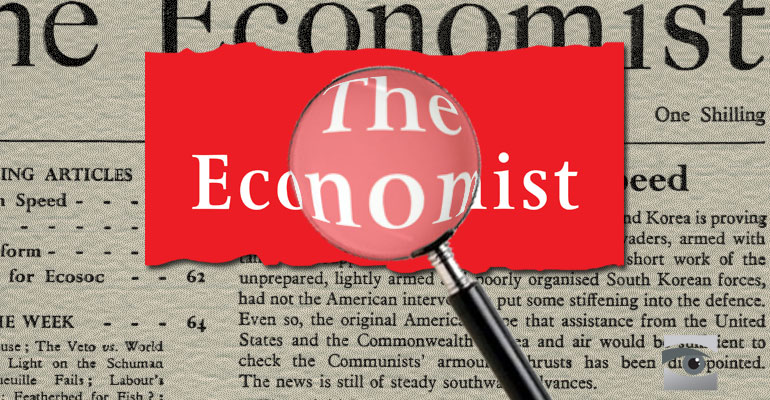 'The Economist' backs DIY abortions
But is there really 'no evidence' that they are dangerous?

The Economist, perhaps the world's most influential magazine, has come out strongly in support of DIY abortions. In a recent leader (editorial) it observed that access to abortion clinics during the Covid-19 pandemic has been difficult in many countries. To make it easier for women, a number of countries have relaxed restrictions on mail-order drugs which make it easy for women to have abortions without ever consulting a doctor face-to-face.
Covid-19 has changed that. In March Britain's health secretary approved a rule change which, in effect, gave a woman's home the same status as an abortion clinic. Instead of visiting a doctor, women could arrange an abortion by phone and have the pills delivered by post. Ireland introduced similar rules. France extended the limit for an at-home abortion from the seventh to the ninth week of pregnancy, though the pills must still be collected from a doctor or pharmacy. In July a federal judge in America lifted regulations that required women to collect abortion pills from a surgery, clinic or hospital, ruling that this was a "substantial obstacle in the path of women" during a pandemic.
This is a welcome development, says The Economist. "The changes to the abortion regime introduced as a result of the pandemic do not create new rights; they give a woman access to her existing rights more safely and efficiently. As with any citizen, that is welcome."
Critics of DIY abortions contend that they are dangerous, although The Economist insists that "There is no evidence that at-home terminations are dangerous, and plenty to suggest that they are not".
However, there is evidence that two women have died recently in the UK after taking abortion pills. In a leaked email written on May 21 which was tabled in court, a midwife for the National Health Service wrote that 13 incidents were being investigated, including a possible murder of a baby aborted alive, two maternal deaths, and abortion pills being delivered to a woman 22 weeks over the legal limit for home abortion. The email also said:
'In [our region] we are aware that there have been 2 maternal deaths linked to this issue also. One case where a woman was found at home the morning after starting the process and the second where a woman presented with sepsis and died very quickly in the A&E dept. Neither of these women were known to our maternity or gynae services as far as we are aware.'
Michael Cook is editor of BioEdge
Creative commons
https://www.bioedge.org/images/2008images/economist_illustration.jpg
abortion
chemical abortion
the economist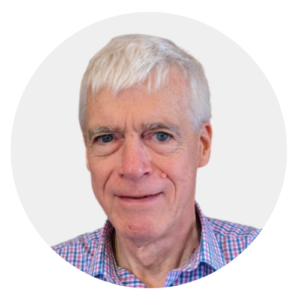 Latest posts by Michael Cook
(see all)