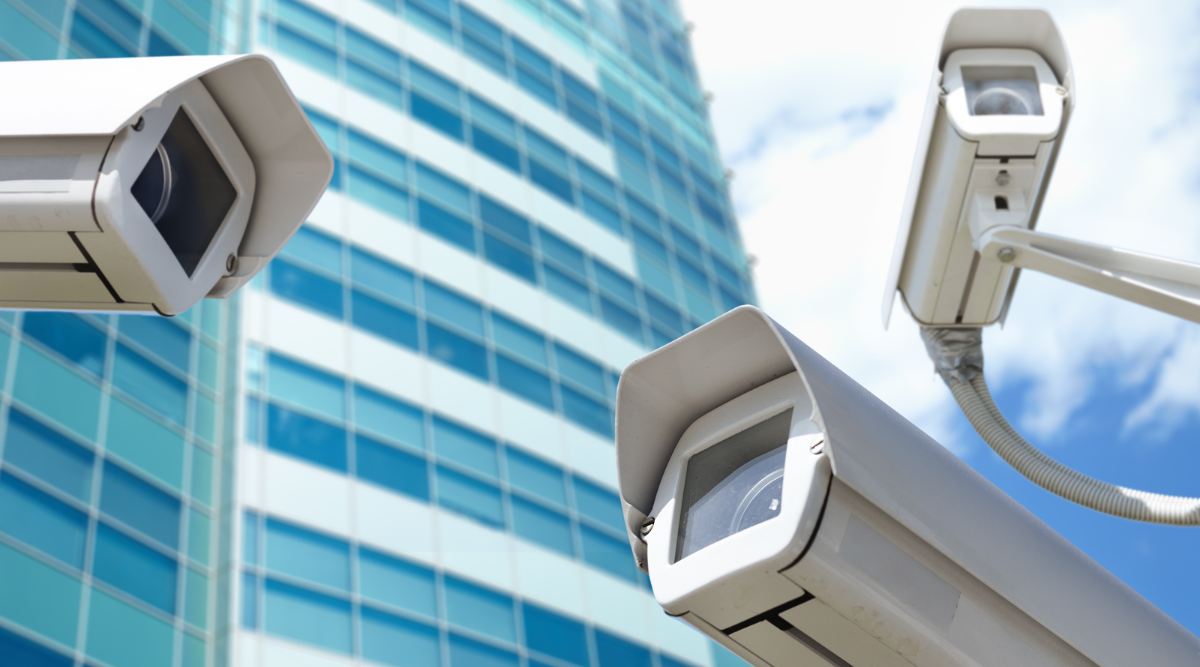 Facial recognition banned in San Francisco
Invasion of privacy fears
Facial recognition technology has been banned in San Francisco amid fears about the technology's potential for oppressive surveillance.
The action, which came in an 8-to-1 vote by the Board of Supervisors (San Francisco's legislative authority), makes it the first major American city to block a tool widely used by police and security forces in the US and elsewhere.
Aaron Peskin, the city supervisor who sponsored the bill, said that the ban sent a strong message to the nation, coming from a city transformed by technology.
"I think part of San Francisco being the real and perceived headquarters for all things tech also comes with a responsibility for its local legislators," Mr. Peskin said. "We have an outsize responsibility to regulate the excesses of technology precisely because they are headquartered here."
Critics have suggested that rather than enforcing a ban on the technology, San Francisco should find ways to craft legislation that also acknowledge the usefulness of the technology. To this end the local Police Officers Association has indicated the ban would hinder police efforts to investigate crime.
Facial recognition technology is already in wide use for security at the federal level in the US, including international airports, ports, large stadiums as well as more than 30 states allowing local or state authorities to search drivers licence photos.
However civil rights advocates are concerned about the widespread use of facial recognition particularly when the limits and regulations for the technology are unclear.
In 2018 the American Civil Liberties Union (ACLU) called on Amazon to stop selling its technology to law enforcement. It claimed that facial recognition can be used to surveil immigrants or unfairly target African Americans. Perhaps the most concerning example of facial recognition technology is in China, where the Chinese Ministry of Public Security began a quest to build the world's most extensive facial recognition database. The technology is used for everything from crime detection, financial transactions, and hotel check ins to controlling unrest amongst ethnic minorities.
Whilst Oakland and other cities may be set to follow San Francisco's lead on banning facial recognition, concerns about tech collaborations with government agencies remain. Earlier this week Amazon shareholders rejected a proposal to curb its facial recognition service providing information to governments.
A proposed ban in Somerville, a Boston suburb, on has been welcomed by councillor Ben Ewen-Campen who sees the ban as a pause button to allow for further study into the risks and of adopting facial recognition technology.
Nic Zumaran writes from Sydney
Nic Zumaran
Creative commons
https://www.bioedge.org/images/2008images/FB-surveillance-cameras-28215467_(1).jpg
privacy
surveillance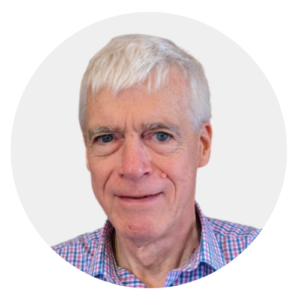 Latest posts by Michael Cook
(see all)