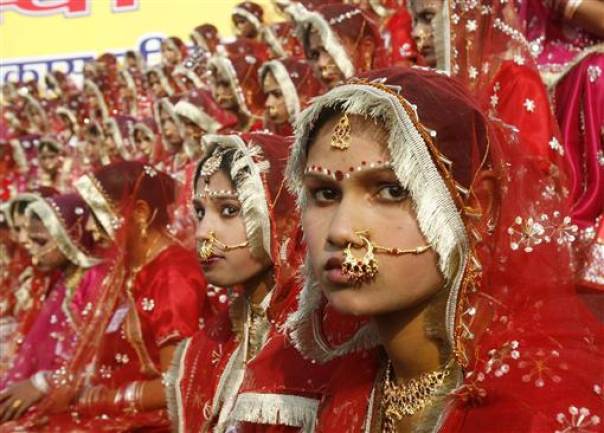 Indian Medical Association backs pre-natal sex tests
If banning them won't work, perhaps making them compulsory will
India's gender imbalance is possibly the worst in the world because doctors routinely abort unborn females after an ultrasound test. In 1996 the Indian government banned prenatal sex determination.
Twenty years later the slide in the sex ratio has not stopped. According to the 2011 Census the child sex ratio fell from 927 girls for 1000 boys in 2001 to 919 girls. These are the worst figures since 1961.
So the Indian Medical Association has come up with a better idea. Instead of banning prenatal sex tests, the government should make them compulsory.
The idea was first mooted by Maneka Gandhi, the Indian Women and Child Development Minister. She proposed that each pregnancy should be registered and the sex disclosed to the parents. If a girl, the pregnancy should be tracked and recorded.
A great idea, says the secretary general of the Indian Medical Association, Dr K.K. Aggarwal. "Such a step, if taken, will help institutionalise the safety of the girl foetus, which, in several parts of the country, is aborted because of societal obligations. Not only will it help document women with girl children in a better way, but would also help in fixing responsibility in cases requiring legal interference."
Not all doctors were thrilled by the proposal.
"This is the strangest, most bizarre idea I have ever heard in my life," said Puneet Bedi, a New Delhi gynaecologist, who has been campaigning against female foeticide for nearly three decades. Couples could used abortion drugs and visit the doctor afterwards. "At this point, doctors would not be able to deny treatment to the woman and the abortion would be a fait accompli," said Dr Bedi. "This would be a dangerous move and female foeticide will spiral upwards – all blame shifts to parents, with doctors escaping blame."
Others doctors warn that tracking each of India's 27 million annual pregnancies would be a bureaucratic nightmare. Mandatory disclosure would also transfer responsibility for female foeticide to the pregnant woman, allowing doctors to evade responsibility.
The IMA's support for the idea seems to stem from despair at the failure of anti-gendercide campaigns. "There are two ways the administration can check and stop female foeticide," writes Dr Aggarwal. "First is to strengthen and properly implement the existing laws. Second is to spread awareness in society to end discrimination. Till the time society does not put an end to this discrimination, law is our only hope.
https://www.bioedge.org/images/2008images/TH_sex_imbalance_in_india.jpg
Creative commons
https://www.bioedge.org/images/2008images/b5e72f3e-c289-4f0a-8855-0a1549830c4a.JPG
gendercide
India
sex ratio
sex selection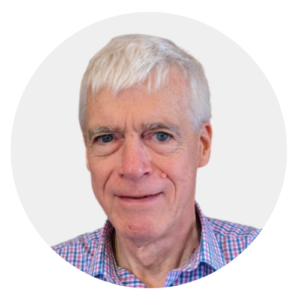 Latest posts by Michael Cook
(see all)