Should mental anguish be enough to qualify for euthanasia in Canada?
Canada's legislators are still wrestling with how to frame a new euthanasia law. One interesting contribution to the debate comes from a senator who became a mental health advocate after her husband, a former member of Parliament, committed suicide in 2009. Senator Denise Batters suggests that psychological suffering should be excluded as a grounds for euthanasia.
"I have seen … the devastating impact, not only for the individual that goes through that pain themselves … but at the same time … I've seen the devastating consequences that it can have on the immediate family members," she said in an interview with The Canadian Press.
"Canadians may support assisted suicide, but they want extremely strong safeguards and I think that when I talk to people about the possibility of psychological suffering being included as … sole grounds for having access to physician-assisted suicide, they are horrified and stunned that could be a possibility," she said. "There aren't many, many thousands of people in this country who have lived through a period of severe anxiety and depression and come out the other side".
The senator is right. What people who are suffering psychologically need is more personal and better medical support, not a lethal injection.
Michael Cook
A politician whose husband took his life says No.
1455540360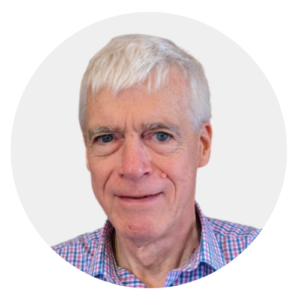 Latest posts by Michael Cook
(see all)