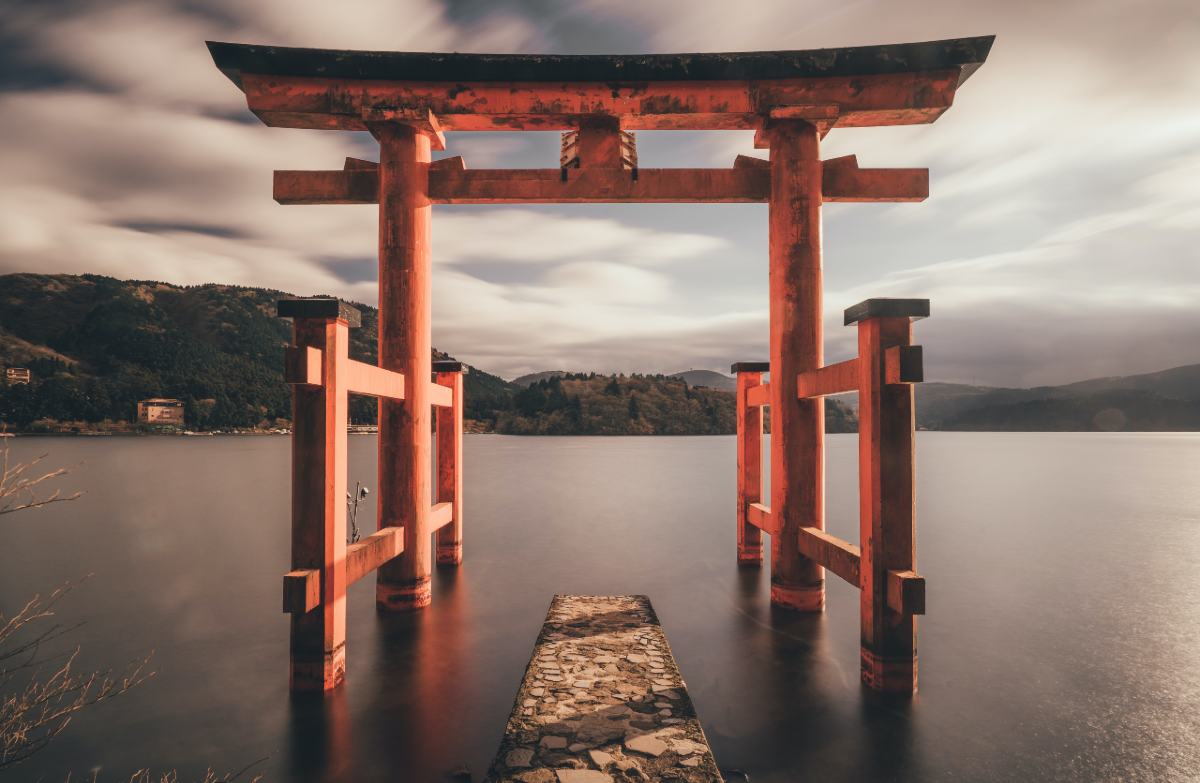 Japan suicides spike during pandemic
Women have been disproportionately affected

More Japanese have died from suicide in October than from Covid-19 in the whole year.
"We didn't even have a lockdown, and the impact of Covid is very minimal compared to other countries … but still we see this big increase in the number of suicides," said Michiko Ueda, a suicide expert at Waseda University in Tokyo. "That suggests other countries might see a similar or even bigger increase in the number of suicides in the future."
Japan keeps timely statistics on suicide, which is a major public health problem. So the figures for October have already been tabulated: 2,153 suicides and 2,087 Covid-19 deaths so far this year.
According to a CNN report, experts had anticipated that the pandemic would spark a mental health crisis, on top of the pressures of mass unemployment, social isolation, and anxiety.
Women have been disproportionately affected, although they represent a smaller share of the number of suicides. In October, the number of women who killed themselves rose nearly 83% compared to the same month last year; for men it rose nearly 22%.
"Japan has been ignoring women," said one woman interviewed by CNN. "This is a society where the weakest people are cut off first when something bad happens."
Michael Cook is editor of BioEdge
Creative commons
https://www.bioedge.org/images/2008images/japan_shrine_1.jpg
coronavirus
japan
suicide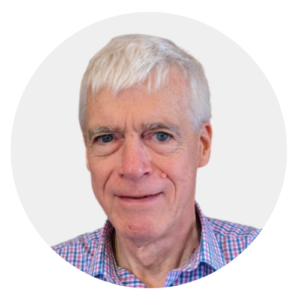 Latest posts by Michael Cook
(see all)