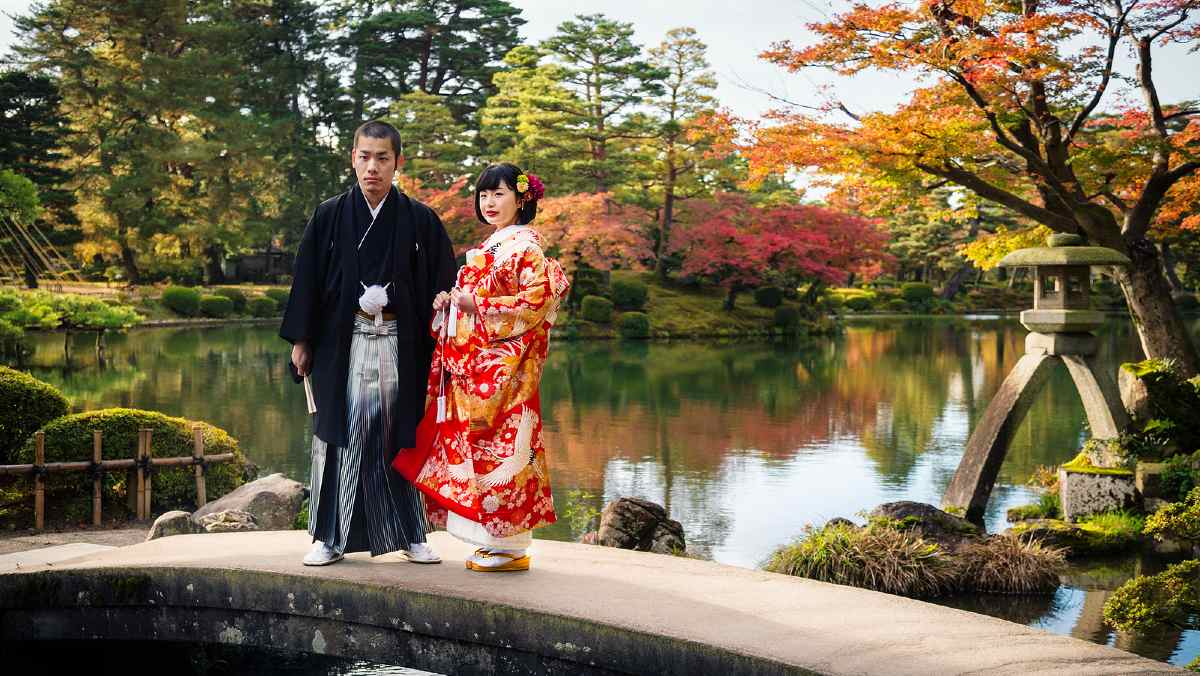 Japan tries AI matchmaking
Another desperate attempt to raise the country's fertility rate

The phrases "artificial intelligence" and "high hopes" are yoked together in many headlines. AI promises a bright future in nearly everything, from medicine to manufacturing to transport to public services.
And now the Japanese government plans to use it for matchmaking. According to a BBC report, it will subsidise local government projects that use AI to pair people up.
Last year the number of births in Japan fell below 865,000, a record low. The population is projected to decline from a peak of 128 million in 2017 to under 53 million by the end of the century. Its fertility rate of 1.36 is one of the lowest in the world.
Reversing the steady decline in fertility has become a national priority. Boosting the use of AI tech is one of its latest initiatives.
Many local governments already offer conventional matchmaking services. Some are using AI systems to produce a more sophisticated analysis of the standardised forms where people submit their details.
"We are especially planning to offer subsidies to local governments operating or starting up matchmaking projects that use AI," a cabinet official told AFP. "We hope this support will help reverse the decline in the nation's birth rate."
There are sceptics.
Sachiko Horiguchi, an anthropologist at Japan's Temple University, says that the government should help young people earn more.
She pointed to a recent report which suggests a link between lower income levels and lack of interest in romantic relationships among young Japanese adults.
"If they're not interested in dating, the matchmaking would likely be ineffective," Dr Horiguchi told the BBC. "If we are to rely on technologies, affordable AI robots taking over household or childcare tasks may be more effective."
Michael Cook is editor of BioEdge
Creative commons
https://www.bioedge.org/images/2008images/japan_wedding_1.jpg
ai
fertility
japan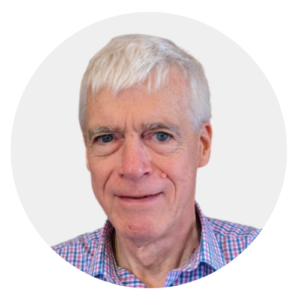 Latest posts by Michael Cook
(see all)