New doco chronicles sperm donor abuse by US doctor
Questions are being asked about a Nevada fertility doctor

Dr Quincy Fortier, the subject of Baby God. Photograph: HBO
Another revelation of a super-stud doctor, this time in Nevada. Dr Quincy Fortier was named Nevada's doctor of the year in 1991. Practicing as an obstetrician and fertility doctor for 40 years, he may have impregnated hundreds of women. So far only 26 people have been confirmed as his offspring from his patients.
His career is sketched in a just-released HBO documentary, "Baby God". The director, "Hannah Olson, told The New York Post that Fortier was an "extreme" example of a "widespread phenomenon" in the fertility industry that may have continued into the 1980s.
"With or without the patients' knowledge or consent, doctors would use their own sperm to 'help' a woman conceive," she said. "They couldn't predict the future and the ease with which people are now able to analyse their DNA."
Fortier died in 2006, He had his eight children with his wife.
Fortier began his perverse practice as early as 1948. The documentary features a newly-wed who sought his help for an infection and never even requested artificial insemination. Her son discovered the deception in 2017.
"It bothers me to think that these doctors thought they were smarter than their patients," says one of his offspring, 54-year-old Wendi Babst. "It was a case of: 'Don't look behind the curtain, little lady, while I make a baby for you.' My mother wanted a family with the man she loved."
Michael Cook is editor of BioEdge
Creative commons
https://www.bioedge.org/images/2008images/spermdocnevada_1.jpg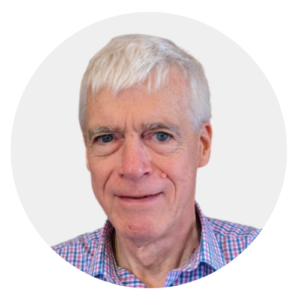 Latest posts by Michael Cook
(see all)