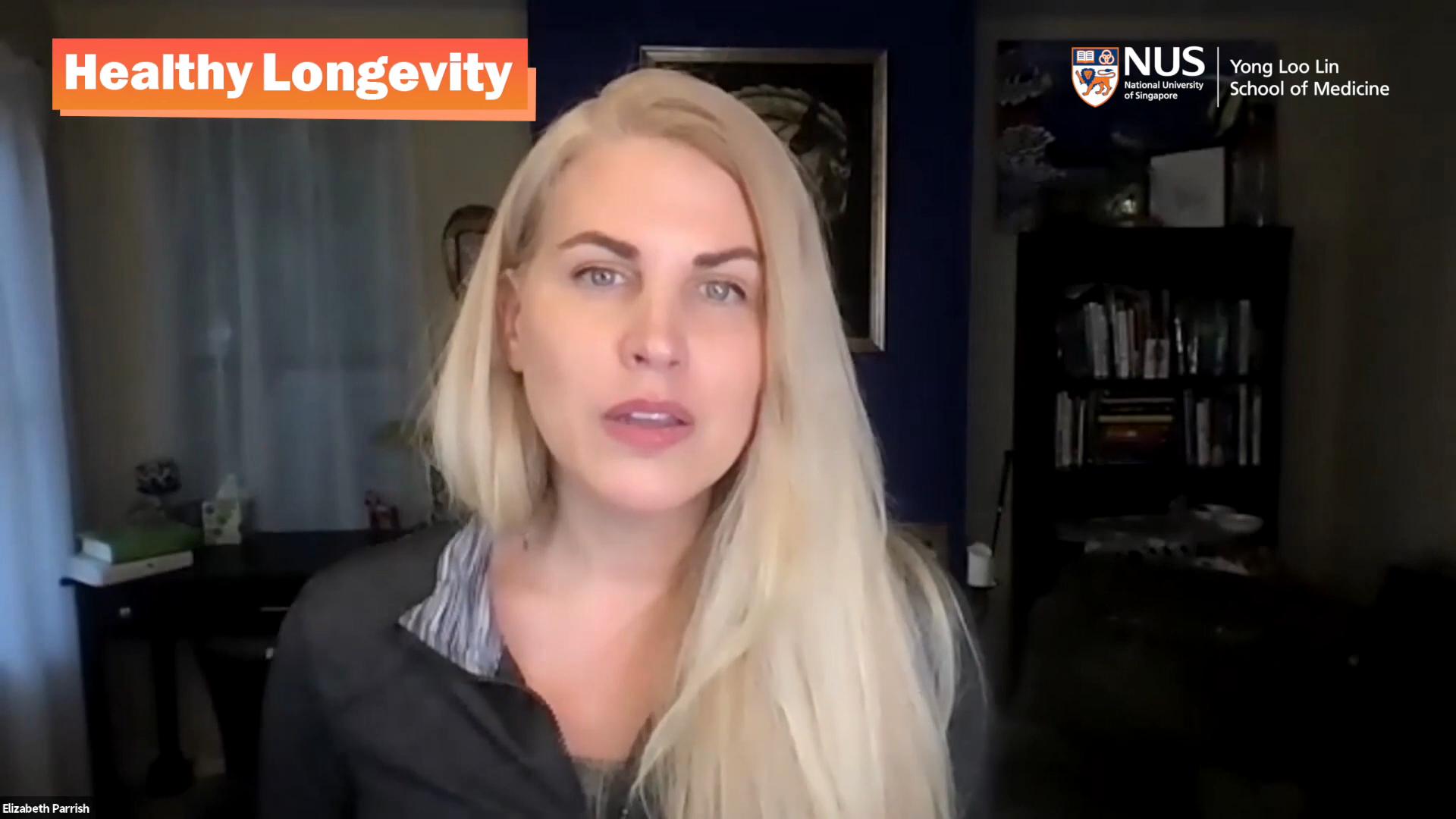 Seattle biotech bypasses regulators to test controversial dementia treatment
CEO wants to jump-start a promising gene therapy

Elizabeth Parris
A Seattle biotech company has bypassed US regulators and sent six volunteers with dementia to Mexico to receive a controversial gene therapy injection.
In March, Elizabeth Parrish, the CEO of BioVia, told a webinar with the NUS Yong Loo Lin School of Medicine that drug safety regulation in the US is a substantial barrier to lifesaving and life-lengthening therapies. BioViva's advisory board includes George Church, the renowned Harvard geneticist.
According to STAT, Parrish said that she was awaiting results from a human study conducted last year in Mexico.
"If true, it would be the first known attempt to use the technique to treat age-related dementia, which is most often caused by Alzheimer's disease," according to STAT. "The effort raises the specter of an overseas medical tourism industry targeting patients desperate to lengthen their lives and offering unproven treatments that would permanently alter the genetic code inside recipients' cells."
From STAT's story:
"The power of the technology is there, we're just not able to harness it because nobody is able to raise the money to get these disruptive regenerative medicines into clinical trials," Parrish told STAT in an interview. If it were up to her, the FDA would have a regulatory route that would allow doctors to take treatments that look promising in animal models and give them to willing patients. But since that doesn't exist, sending patients overseas, and paying for their treatment is the next best thing in her view, because at least that jump-starts the process.

"With the first human data, that should be a banner to investors to come in and invest in the technology so the rest of the world can experience it," she said.
Michael Cook is editor of BioEdge
Creative commons
https://www.bioedge.org/images/2008images/elizabeth_parrish_2.jpeg
ageing
consent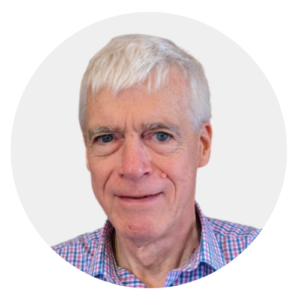 Latest posts by Michael Cook
(see all)