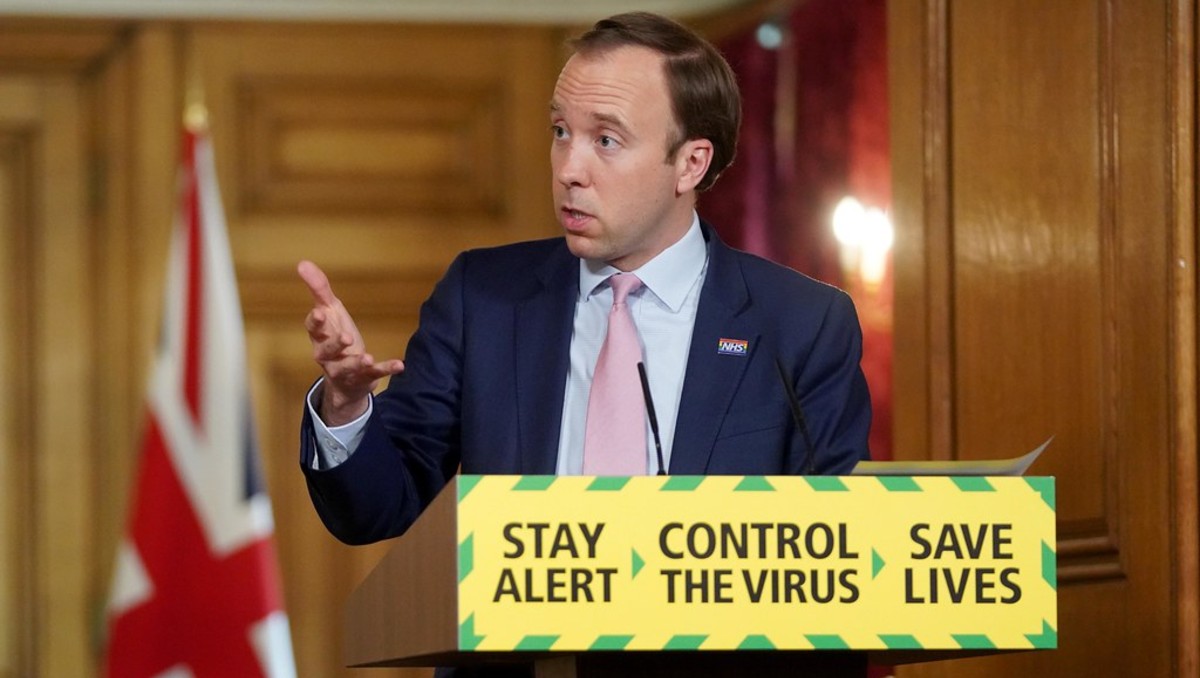 UK Health Secretary appears to change his mind on assisted suicide
Matt Hancock has asked for statistics on suicide and terminal illness.

Political resistance in the United Kingdom to assisted suicide seems to be weakening after the Health Secretary, Matt Hancock, revealed that he was reconsidering his opposition.
The London Telegraph reported that he has asked the government statistician to provide figures about how many suicides are prompted by a terminal illness. Mr Hancock says that he wants the debate to be informed by the best statistics on the problem.
One factor in the debate is the growing number of Britons who seek assisted suicide in Switzerland, where it is legal.
It appears that the health secretary's view was changed by reading about the death of Sir Paul Cosford, the former medical director of Public Health England. He suffered from cancer and died earlier this month at the age of 57. In an essay in the BMJ last year, Sir Paul reflected on his impending death and lamented that the option of assisted suicide was not available. "My biggest fear around dying is the lack of control," he said. Although there were weighty arguments against legalisation, he thought they could be overcome. Refusing to make this option available was, he said, "inhumane".
The Telegraph reported that Mr Hancock had told other MPs: "People's views of this do change. The argument that we must protect those who are vulnerable from being coerced or feeling that they ought to go down this route. That is an important and valid argument but it is one of many that we need to consider. That is a well informed public debate is the thing to do now."
A good number of the governing Conservative Party are not conservative about assisted suicide. A number of them are lobbying for a free vote on legalising assisted suicide in the UK as early as 2024. Former Tory minister Andrew Mitchell wrote in The Telegraph that:
As a Conservative, who am I to determine for another person what the end of their life should look like? Or to deny that person a say in what may be for them the most important choice of their lives? Numerous polls have shown that the overwhelming majority of the British public agree with this, including the majority of Conservative voters, Conservative members and, indeed, readers of the The Telegraph.
Michael Cook is editor of BioEdge
Creative commons
https://www.bioedge.org/images/2008images/matt_hancock_23232.jpeg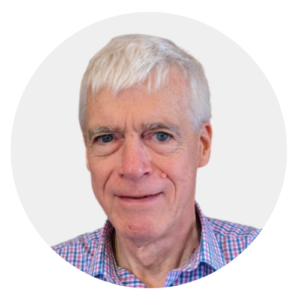 Latest posts by Michael Cook
(see all)