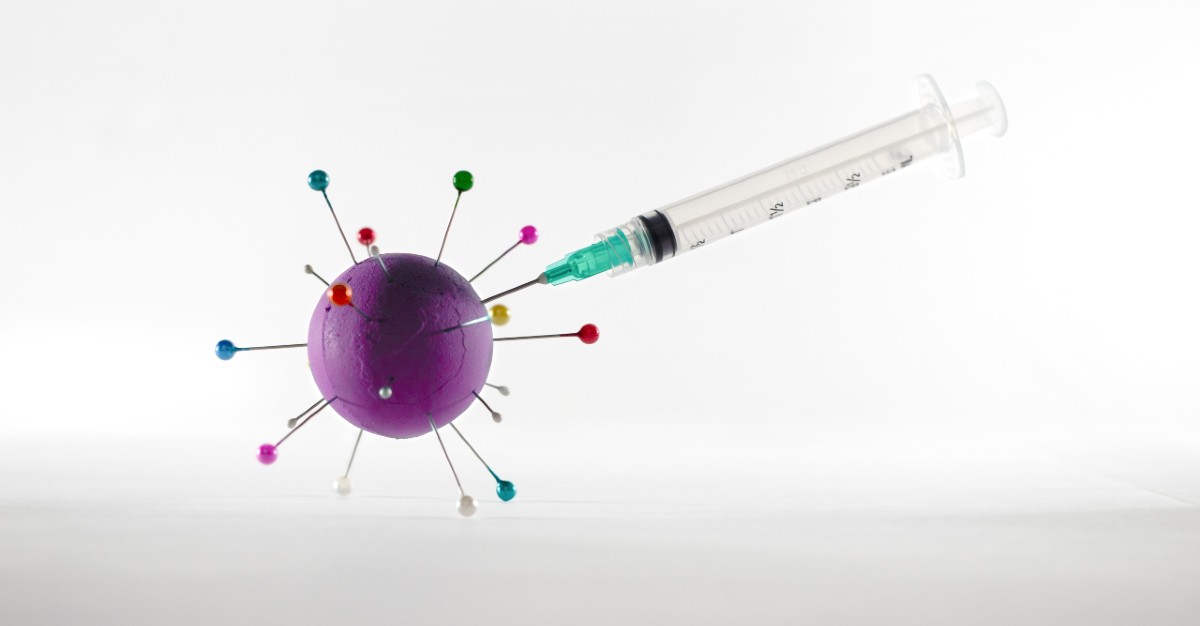 US needs a vaccine mandate, says Ezekiel Emanuel
Otherwise it might not be able to achieve herd immunity

Vaccine mandates are extremely controversial but bioethicist Ezekiel Emanuel, a veteran of the Obama Administration who is an advisor to Joe Biden, is definitely an enthusiastic and unequivocal supporter. In an op-ed in the New York Times, he says that vaccinations are essential to curb Covid-19 infections. "How can we increase vaccinations?", he asks. "Mandates."
Vaccines should be required for health care workers and for all students who plan to attend in-person classes this fall — including younger children once the vaccine is authorized for them by the Food and Drug Administration.

Employers should also be prepared to make vaccines mandatory for prison guards, E.M.T.s, police officers, firefighters and teachers if overall vaccinations do not reach the level required for herd immunity
He says that mandates are the quickest way to reach herd immunity.
None of us likes being told what to do. But getting vaccinated is not just about our personal health, but the health of our communities and country. Health care workers are professionals whose primary obligation is to their patients' health and well-being. Except in extreme cases, their personal preferences are secondary.

When they decline to be vaccinated, they put their own preferences above the health and safety of their patients. No patient should worry whether her doctor, nurse or blood draw technician is vaccinated. Health care facilities should require all their workers to be vaccinated for the coronavirus, just as many do for the flu.
Writing in the National Review, bioethics writer Wesley J. Smith said that the proposal was absurd, even if it seemed to be the received wisdom of the "elites".
Has Emanuel been asleep the last few months? Doesn't he know that the erratic performance of public-health officials has cost them the confidence of a large percentage of the population? Does he want greater discord than we are already experiencing? I can think of nothing likely to breed greater distrust in the vaccines … than coercing people to take them.
Michael Cook is editor of BioEdge
Creative commons
https://www.bioedge.org/images/2008images/vaccine_mandate.jpeg
covid-19
vaccine mandates
vaccine passports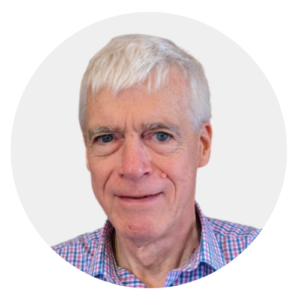 Latest posts by Michael Cook
(see all)