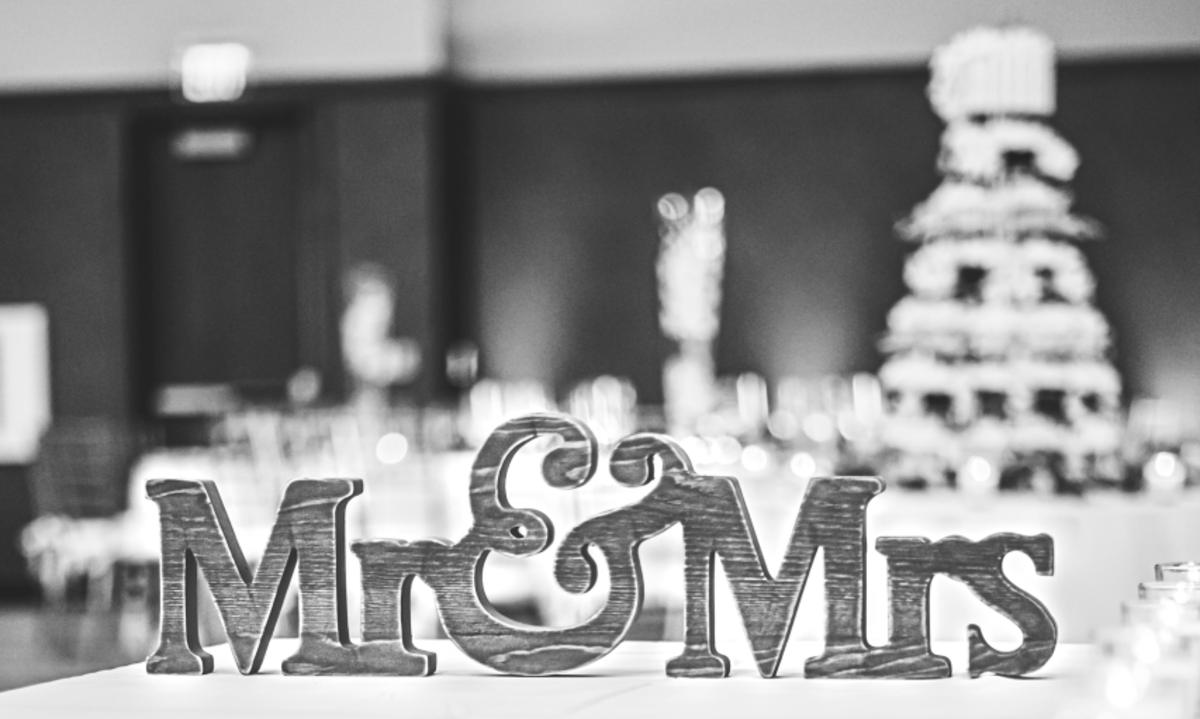 New York parent and child want to wed
Not allowing it would diminish their humanity

Nothing beats the New York Post for coverage of the more exciting corners of the Reproductive Revolution. This week it had an exclusive: a lawsuit in Manhattan Federal Court to permit incest. It appears that a parent and his or her child want legal ratification of their romantic attachment, even though they recognise that "a large segment of society views [this] as morally, socially and biologically repugnant".
According to court papers filed in the matter of Doe v. McSweeney, No. 1:21-cv-2806 in the US District Court for the Southern District of New York, the parent argues that "Through the enduring bond of marriage, two persons, whatever relationship they might otherwise have with one another, can find a greater level of expression, intimacy and spirituality."
Very few details are given in the publicly-available papers – not even their gender, ages, residence or the nature of their relationship.
"The proposed spouses are adults," the filing says. "The proposed spouses are biological parent and child. The proposed spouses are unable to procreate together."
The parent wants to tie the knot in New York City, and is asking the court to declare the laws unconstitutional and unenforceable in their case, which the lawsuit dubs "PAACNP" for "Parent and Adult Child Non-Procreationable" couples.
"Parent-and-adult-child couples for whom procreation is either virtually or literally impossible can aspire to the transcendent purposes of marriage and seek fulfillment in its highest meaning," the parent argues, claiming it would "diminish their humanity" if they were unable to tie the knot with their own child.
Manhattan family law specialist Eric Wrubel told the Post, "It's never gonna fly. The closest you can come is Woody Allen, and that wasn't his daughter, it was an adopted child whom he never adopted and it still turns people's stomachs."
Michael Cook is editor of BioEdge
Creative commons
https://www.bioedge.org/images/2008images/mr_and_mrs.jpeg
incest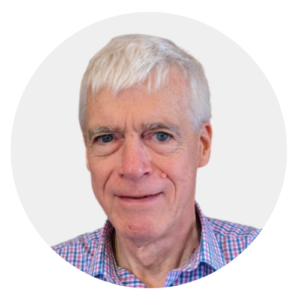 Latest posts by Michael Cook
(see all)