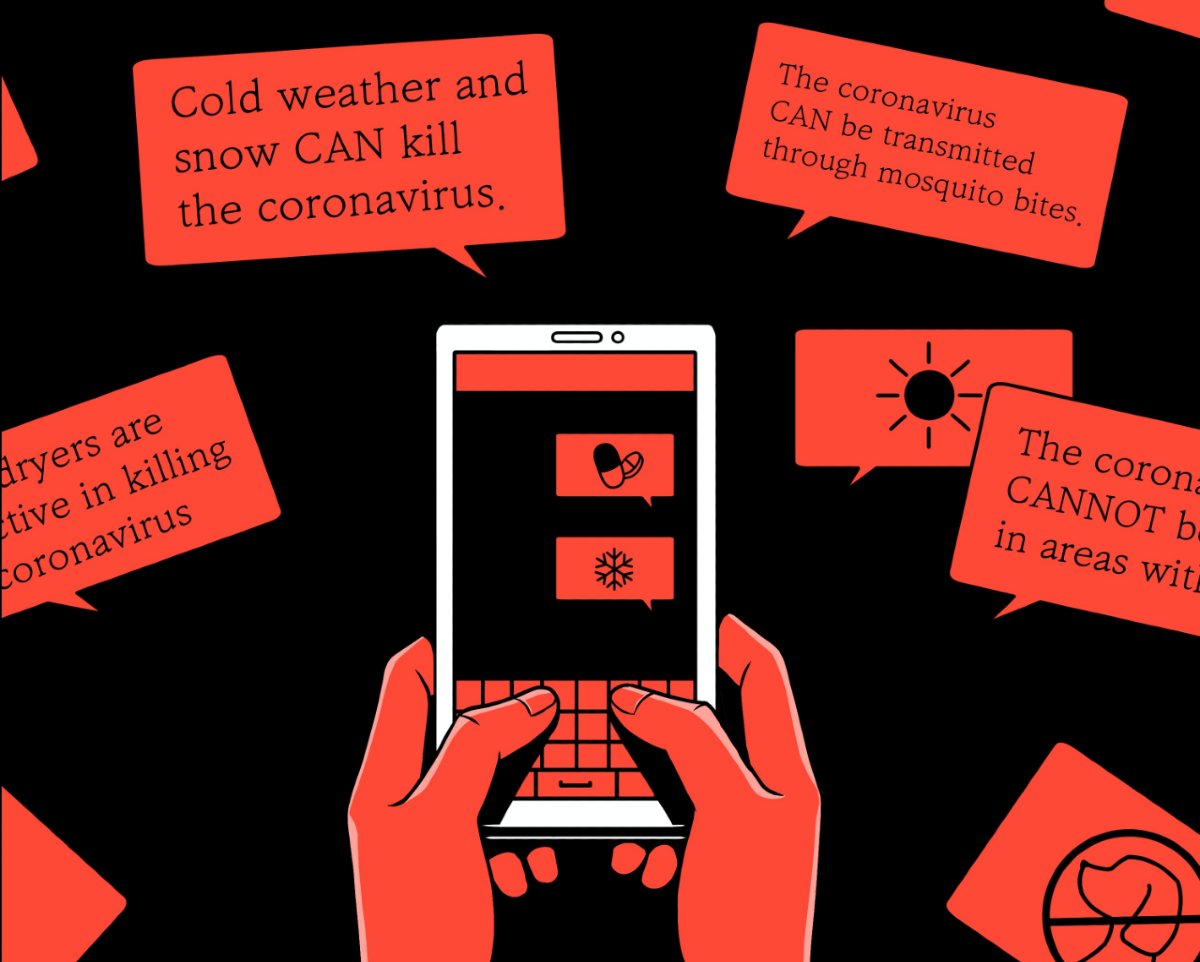 With Covid-19, the world needs more 'infodemiologists'
Combatting a crisis in medical information on the internet

The job of monitoring fake health news on the internet now has a name, specialist professionals and even an international conference. The first infodemiology conference was organised recently by the World Health Organisation.
The term "infodemiology" was coined in the early 2000s. A German researcher, Gunther Eysenbach, developed techniques to show that an analysis of Google searches was a better way of predicting public health events than conventional surveillance methods.
But lately the focus of this new field is countering misinformation spread on the internet about the Covid-19 pandemic. An editorial in The Lancet explains that: "But now, a growing mistrust in science and experts, poor and confusing responses by political and government leaders, and some people's reliance on social media as their sole source of information have made dealing with infodemics as acute as dealing with Covid-19 itself."
A poll conducted in May found that when a vaccine against coronavirus becomes available, 49% of Americans plan to get vaccinated, but 20% say they will refuse. Another 31% are not sure what they will do.
Big guns in politics, government and business are endeavouring to shut off the fire house of misinformation. The Lancet says that:
Dealing with the infodemic relating to COVID-19 will need a combined global effort involving health organisations, governments, media outlets, and individuals. WHO has built myth-busting teams of internet-savvy communicators to stamp out disinformation related to COVID-19. The US Centers for Disease Control and Prevention has employed a global team of behavioural scientists and communicators to tackle infodemics as they relate to vaccine acceptance in low-income and middle-income countries. Social media platforms say they have increased efforts to remove disinformation and lead users to more trustworthy sources.
However, as editorial points out, the solution is not simply to fight misinformation but to win the trust of people who have misgivings about public health initiatives. "Behaviour change is needed, appreciating the importance of emotion, trust, credibility, and self-efficacy. The key to infodemics is not to produce even more information, but to address the environmental and social factors that make spreading misinformation easy."
Michael Cook is editor of BioEdge
Creative commons
https://www.bioedge.org/images/2008images/united-nations-covid-19-response.jpg
fake news
infodemioogy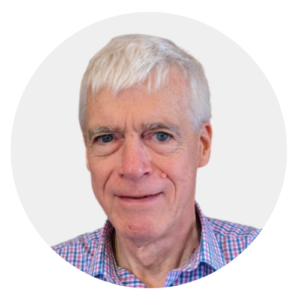 Latest posts by Michael Cook
(see all)