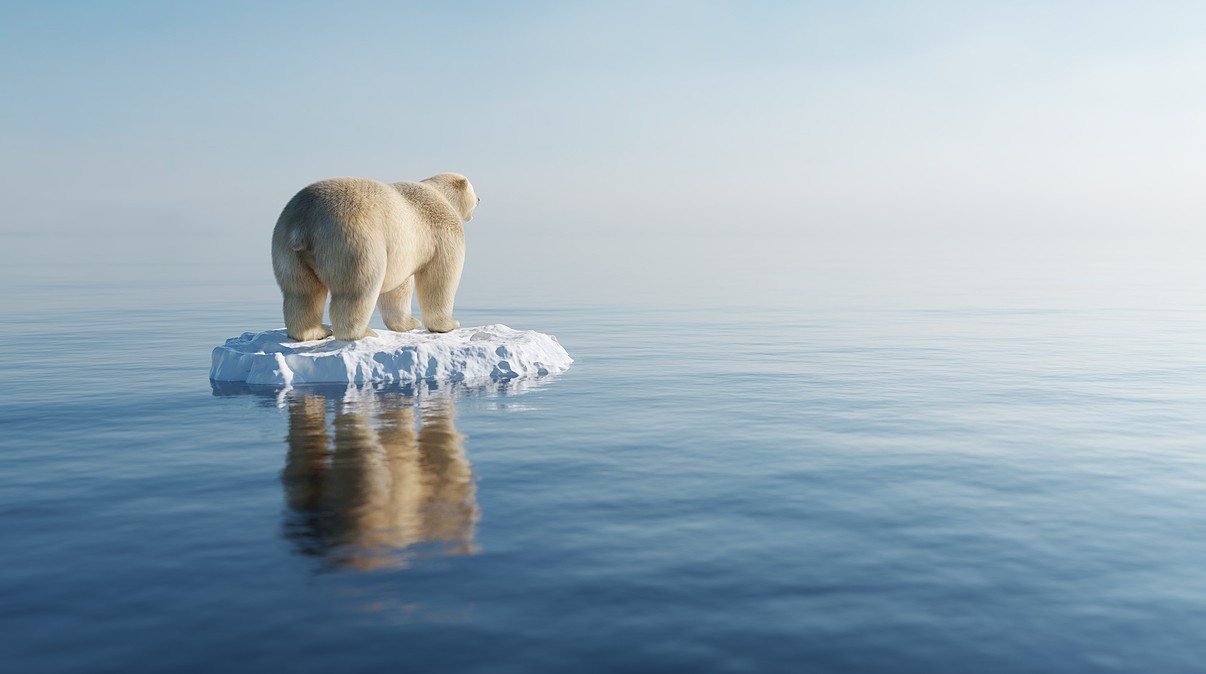 Hundreds of medical journals call for climate change policies to protect health
More than 230 medical journals have put climate change at the top of the world's health agenda as the November COP26 climate conference in Glasgow approaches. They have published the biggest joint editorial in history to warn everyone that the greatest threat to public health is failure to keep the global temperature rise below 1.5°C. The signatories include The BMJ, the NEJM, The Lancet and numerous other top journals (with the notable exception of JAMA).
The terms of the editorial are apocalyptic: "The science is unequivocal; a global increase of 1.5°C above the pre-industrial average and the continued loss of biodiversity risk catastrophic harm to health that will be impossible to reverse."
"Indeed," they write, "no temperature rise is 'safe'."
The role of governments is fundamental, they say. "Governments must make fundamental changes to how our societies and economies are organised and how we live." Everything has to change: "transport systems, cities, production and distribution of food, markets for financial investments, health systems, and much more".
And it is going to be very expensive. "Many governments met the threat of the covid-19 pandemic with unprecedented funding. The environmental crisis demands a similar emergency response. Huge investment will be needed, beyond what is being considered or delivered anywhere in the world."
Missing from the editorial are the nuts and bolts of how global temperatures will impact on health – or simply some guesstimates of how many people will die if the temperature rises 1.5°C.
Climate gadfly Bjorn Lomborg is sceptical of the claims in the letter. He points out that the number of climate-change related deaths has plummeted since 1920:
Over the past hundred years, annual climate-related deaths have declined by more than 96%. In the 1920s, the death count from climate-related disasters was 485,000 on average every year. In the last full decade, 2010-2019, the average was 18,362 dead per year, or 96.2% lower.
He concludes that "we are now much less vulnerable to climate impacts than at any time in the last 100 years. It is possible that climate change has made impacts worse over the last century … but resiliency from higher living standards has entirely swamped any potential climate impact."
Chances are, this letter will have no impact whatsoever on climate change policy. But it might make people sicker. Experts recently warned of "an impending epidemic of mental health related disorders such as eco-anxiety, climate disaster-related post-traumatic stress disorder (PTSD), and future-orientated despair." Nothing makes people suffering from eco-anxiety more anxious than eco-doctors predicting an apocalypse.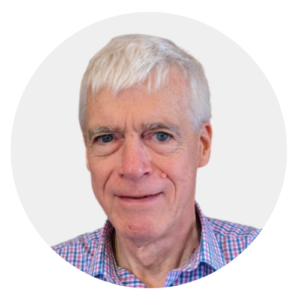 Latest posts by Michael Cook
(see all)