Bulgarian psychiatrist, 62, has IVF twins
Motherhood age cap debate in Bulgaria
According to reports from Western press agencies, Bulgaria is debating a
cap on the age for motherhood in Bulgaria after a 62-year-old woman gave birth
to IVF twins. The woman, psychiatrist
Krasimira Dimitrova, gave birth to the twins prematurely by caesarean section.
They have been said to be healthy despite weighing in at less than a kilogram
each at birth.
Ms Dimitrova's pregnancy was the result of embryo transfer, and she was originally
impregnated with three embryos. However, during the pregnancy, doctors decided
to remove one. She told 24 Hours that she resorted to IVF after becoming frustrated with adoption
agencies, who refused to allow her to adopt because of her age. 'Age was not an obstacle for me… I so much
wanted to have children,' she told the newspaper in an interview earlier this
month.
Her obstetrician, Georgy Hubchev, told the
government news agency BTA that this case was only the second in the world
where IVF twins had been born to a woman over 60. ~ Straits Times, May
12

Jared Yee
IVF
older mothers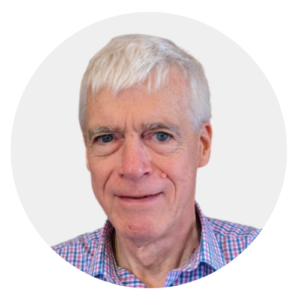 Michael Cook edits BioEdge, a bioethics newsletter, and MercatorNet, an on-line magazine whose focus is human dignity. He writes from Sydney, Australia.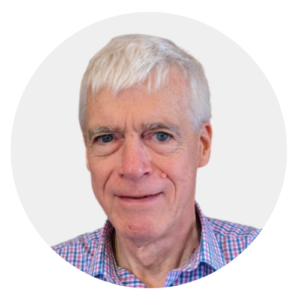 Latest posts by Michael Cook
(see all)