More blunders put spotlight on IVF watchdog
Calls for stricter rules and rule enforcement

The Human
Fertilisation and Embryology Authority (HFEA) is once again under fire
following a string of new IVF blunders. These have included losing embryos,
placing them in the wrong woman, fertilising eggs with the wrong sperm, or, as
reported in BioEdge in November, inadequately screening sperm
later found to possess severe genetic abnormalities.
As reported
in the Independent in April, the number of mistakes
reported in the 138 fertility clinics in England and Wales almost doubled in
the year up to April 2009, rising to 334 from 182 the preceding year. These
figures have led to calls for the HFEA to be harder on clinics that break the
rules.
Dr Sammy
Lee, a prominent embryologist from the University College London, was quoted in
the London Telegraph: "I think the key failure of the
HFEA is that when they ask clinics to put in special procedures, they're not
enforcing them. It's important that when you've identified a weakness in a
procedure, you quickly enforce it, and don't wait a year to do so."
An HFEA
spokesman was quoted in the Telegraph as saying: "In embryology, as in all
areas of clinical care, it is not possible to guarantee 100 per cent success."
~ London Telegraph Apr 25, Independent (UK) Apr 25


Jared Yee
HFEA
IVF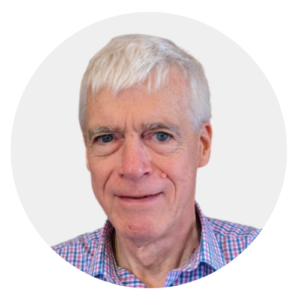 Latest posts by Michael Cook
(see all)