A bioethical telenovela from Argentina
June 18, 2010
Hi there!
I realise quite keenly and lament the fact that
BioEdge's coverage of the world of bioethics is biased towards the
English-speaking world. I have a smattering of other languages, but it is
impossible to scan the media in Czech, or Danish, or Chinese. So, help! If you
feel that something is worth reporting outside of the Anglosphere, please pass
it on.
At least we managed to pick up a
fascinating story from Argentina which mixes power politics, media magnates, a
billion-dollar inheritance, human rights, dark secrets and genetic testing. The
adopted heirs of a leading Argentine leading media group have been forced to
give DNA samples to see if they are the children of los desaparecidos, victims
of the military junta which executed left-wing foes and adopted out their
babies.
Should they be forced by a
specially-tailored law to know the truth about themselves, especially since
their obscure origin may have nothing to do with los desaparecidos? Lots of
room for discussion here – and for a film script.
Cheers,
Michael Cook
Editor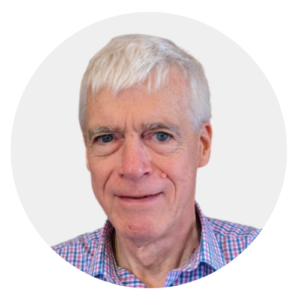 Michael Cook edits BioEdge, a bioethics newsletter, and MercatorNet, an on-line magazine whose focus is human dignity. He writes from Sydney, Australia.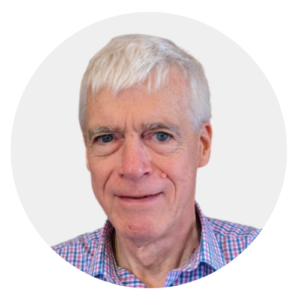 Latest posts by Michael Cook
(see all)