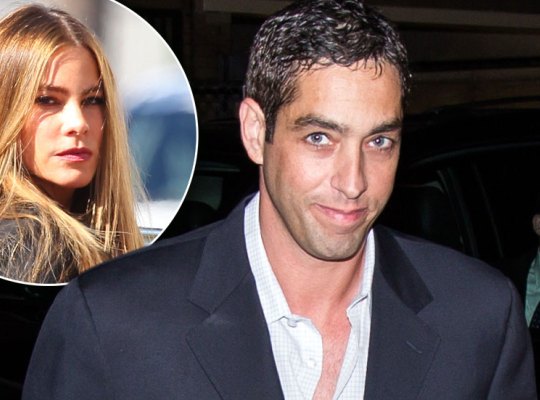 A-list clash over embryos
Sofia Vergara and Nick Loeb will be going to court in January
The acrimonious fight over frozen embryos between Hollywood celebrities Sofia Vergara and Nick Loeb is due in court again in January in California and could set an important legal precedent.
The Modern Family TV star and the financier created frozen embryos in 2013 when they were living together. They signed an agreement that both had to agree if the embryos were placed in a surrogate mother. However, they split up in 2014. When Loeb proposed the surrogate mother option, Vergara refused. She was content to leave them frozen. "More than a mother, a baby needs a loving relationship of parents that get along, that don't hate each other," she said in a TV interview. "I wouldn't want to bring kids to the world that is already set against them. It would be so selfish."
Ever since Loeb has been waging a legal and public relations battle to get custody of the embryos. At the moment Loeb's lawyers have asked a judge to fine Vergara for refusing to sit for a deposition.
Loeb is desperate to make his case plausible. "I think the misconception is that people don't know the difference between an embryo and an egg," Loeb explained earlier this year. "A lot of people think I'm trying to steal her eggs and they don't realize that an embryo is half mine — half my DNA and half her DNA. It's actually a human being."
The legal status of frozen embryos differs from state to state. At the trial in January, Loeb's lawyers will claim that the agreement the couple signed is invalid. "The result of their case will shed some insight as to how the courts decide to treat contractual agreements between partners choosing at one time to freeze their embryos and then later disagreeing as to whether those embryos should be allowed to survive," family law expert Catie E. Young told the New York Post.
At the moment, American courts tend to treat disputes over embryos like business contracts. But questions are being raised about whether this is appropriate for embryos.
Courts in Pennsylvania and Illinois have used the so-called "last-chance doctrine" as a guideline. One partner may be awarded custody over the other's objections if the frozen embryos are their only reproductive option.
"We had a case where the man had testicular cancer and could no longer have children, so they took the sperm out before radiation, and it was the guy's only chance," Manhattan divorce lawyer Joshua Forman told the Post.
New York law is different. In one bizarre case handled by Forman, a wealthy couple split up. She wanted to use the embryos and he refused. "What we wound up settling for is donating the embryos, but because she donated them, she got on the list for [other] donated embryos and he paid for the cost," Forman said. The woman was not permitted to use her own embryos but she could use someone else's.
https://www.bioedge.org/images/2008images/TH_loeb_vergara_43.jpg
Creative commons
https://www.bioedge.org/images/2008images/sofia-vergara-ex-nick-loeb-speaks-out-embryo-battle_(1).jpg
frozen embryos
nick loeb
sofia vergara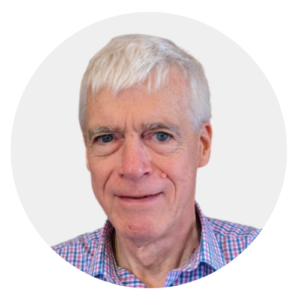 Latest posts by Michael Cook
(see all)