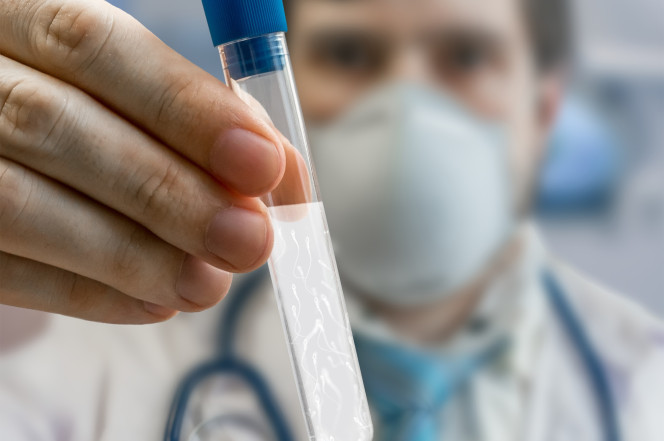 Indiana fertility doctor accused of using own sperm
He fathered at least 8 children
Another American fertility doctor is in court over allegations that he used his own sperm to treat patients.
Now retired, 77-year-old Dr Donald Cline, who ran a clinic in Indianapolis, appears to have fathered 8 children after secretly donating his own sperm 50 times to his patients in the 1970s and 80s. He told them that it came from medical or dental students or residents and that none of the donations had been used more than three times.
The fraud was detected when a local woman used a genetic testing kit made by the genomics company 23andMe and discovered that she was related to dozens of people who were related to Dr Cline.
Initially Dr Cline vehemently denied the allegations. In a letter he wrote to the Indiana Attorney General's Office he stated: "I can emphatically say that at no time did I ever use my own sample for insemination," and "in fact, if this woman is saying this or writing this I believe she is guilt of slander and/or libel."
This was quickly shown to be false.
Dr Cline's attorney has released the following statement:
Today (Sept 12) Dr. Donald Cline entered a plea of "not guilty" in response to two charges alleging he obstructed justice. There seems to be some confusion in the media as to the "crime" that Dr. Cline was actually charged. The charges arise solely from his written response to inquiries from the Indiana Attorney General's office and nothing more. He is not accused of hiding documents, influencing witnesses or otherwise not cooperating with the AG's investigation. Because we are at the beginning of the criminal procedure, any further comments must be reserved so that the judicial process can proceed in the appropriate manner.
Similar incidents have happened quite a few times before. Cecil Jacobson ran a Virginia fertility clinic and may have fathered 75 children in the 1970s and 80s. He was convicted of fraud and was sentenced to five years in jail. Dr Bertold Wiesner, who ran a fertility clinic in London, may have fathered up to 600 children in the 1940s and 50s. His wife destroyed most of the medical records.
https://www.bioedge.org/images/2008images/TH_sperm-fertility-doctor-feature.jpg
Creative commons
https://www.bioedge.org/images/2008images/160913-sperm-fertility-doctor-feature.jpg
doctor-supplied sperm
ivf
sperm donation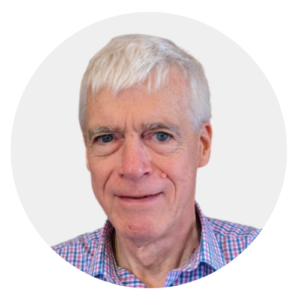 Latest posts by Michael Cook
(see all)