A new liver for Apple's boss
Did he jump the queue?

Steve Jobs, the
heart of Apple, is back at work after a liver transplant at a
Tennessee hospital. The Methodist
University Hospital Transplant Institute in Memphis told the
media that "He received a liver transplant because he was the
patient with the highest MELD score (Model for End-Stage Liver
Disease) of his blood type and, therefore, the sickest patient on the
waiting list at the time a donor organ became available. Mr. Jobs is
now recovering well and has an excellent prognosis."
The 54-year-old has
been ill for a long time and Apple's share price has been bouncing up
and down with rumours about his health. About six months ago, he went
on medical leave. Now he is back to work with an excellent prognosis
according to his doctors.
Questions were
quickly asked, though, about why Mr Jobs, a California resident,
found his liver in Tennessee. Did he jump the queue ahead of sicker
patients? That's not really the problem, wrote bioethicist Arthur
Caplan in his column for msnbc.com. The real issue, in his opinion,
is that in the US rich and well-connected people are more likely to
get transplants than the poor. He compared Jobs's case with that of a
17-year-old who also needed a liver transplant, Nataline Sarkisyan.
She died in 2007 after her insurer declined to pay, arguing her
transplant would be experimental. There are many reasons which might
make a particular patient unsuitable for a transplant. But there seem
to be more solutions for the rich, argues Caplan.
"The current
system is hardly fair. People die every day from a lack of good care
or the ability to pay for it. The truth is, those with resources can
make the system work in their favor. And celebrity, money and the
promise of future gifts can help procure access to scarce,
life-saving resources. The health care system is a
broken mess, but not because a Steve Jobs can get a liver. Rather, it
is because all too often only the wealthy and privileged can take
full advantage of the best our health care system has to offer." ~
msnbc.com,
June 23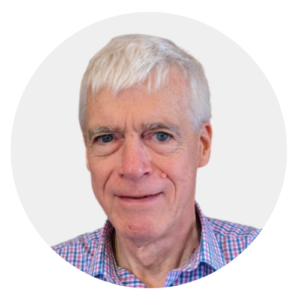 Latest posts by Michael Cook
(see all)