A window onto Roman bioethics
Discovery of bones at ancient villa in Britain
The archeologists of a 2,000-year-old Roman
villa in the Thames Valley are puzzled by the discovery of a mass burial of 97
new-born infants. Forensic examination of the skeletons found at the Yewden
villa in Buckinghamshire suggests the inhabitants must have been systematically
killing the children. Archaeologist Jill Evers believes that the villa may have
been a brothel. She says that without contraception or abortion, the Romans
would have had to kill newborns.
While shocking to modern sensibilities, researchers
told the BBC that infants were not considered to be human beings in the fullest
sense until they were about two years old. Children younger than this were
seldom buried in cemeteries, but in the grounds of domestic sites.
The bones were actually unearthed and
catalogued in 1921 and stored in cigarette and cartridge boxes in the
Buckinghamshire County Museum. However they were lost until recently. Now
archaeologists plan to carry out
DNA tests to establish the sex of the infants and whether they were related. ~ BBC, June
25


Michael Cook
abortion
bioethics
infanticide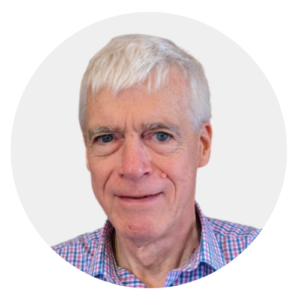 Michael Cook edits BioEdge, a bioethics newsletter, and MercatorNet, an on-line magazine whose focus is human dignity. He writes from Sydney, Australia.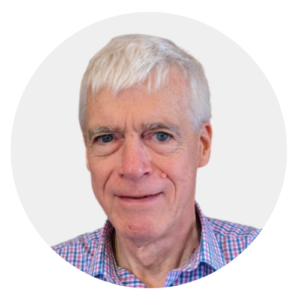 Latest posts by Michael Cook
(see all)