Malnutrition of Scottish patients is "euthanasia"
Elderly and vulnerable patients undernourished
A leading Scottish health campaigner has
implored the Scottish Government to urgently address the problem of
malnutrition of the elderly and vulnerable in National Health Service hospitals
in Scotland.
Dr Jean Turner, executive director of Scotland
Patients Association, warned that hundreds of patients, especially the elderly,
are undernourished and deteriorating in hospital beds because they are not
receiving help with feeding. She says that it is "a form of euthanasia".
She says nursing staff rarely express their
concerns about patient welfare for fear of repercussions from senior
management.
A recent report estimated 50,000 patients die
annually in NHS hospitals in an undernourished state, which may have hastened
their deaths. The warning by the SPA follows a Scottish Public Services
Ombudsman report that severely criticised a Lanarkshire hospital's care of a
66-year old patient.
The woman's death was attributed to kidney
failure after a 14-week stay in Wishaw General Hospital, and her family says
poor standards of care, especially in nutrition, hastened her end. One family
member told the Sunday Herald: "Staff would tell me, 'It takes an hour to feed
your mother and we don't have an hour'." ~ Herald
Scotland, Jul 7


Michael Cook
elder care
euthanasia
NHS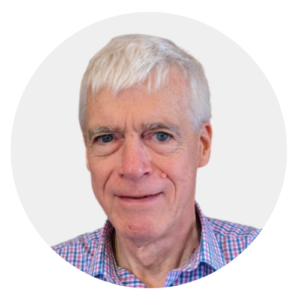 Latest posts by Michael Cook
(see all)