BioEdge is a weekly newsletter about cutting-edge bioethical issues. Based in the Southern Hemisphere but speaking to the world, BioEdge is completely independent. It is designed and maintained by volunteers and financed by supporters and contributors. It is published by New Media Foundation, which also publishes MercatorNet, a website promoting human dignity. These are our aims:
* to promote human dignity as the foundation of bioethics
* to promote evidence-based ethics in medicine
* to show that medical excellence is not possible without ethical principles
* to provide high-quality, up-to-date information
* to facilitate the participation of health professionals in policy debates
Creative commons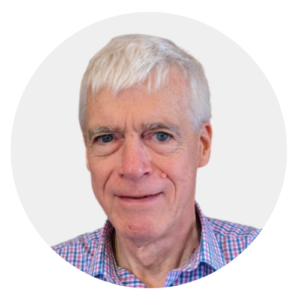 Michael Cook edits BioEdge, a bioethics newsletter, and MercatorNet, an on-line magazine whose focus is human dignity. He writes from Sydney, Australia.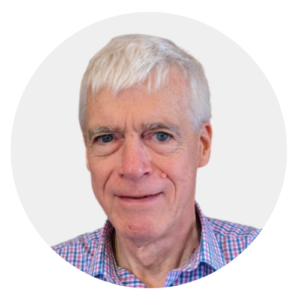 Latest posts by Michael Cook
(see all)