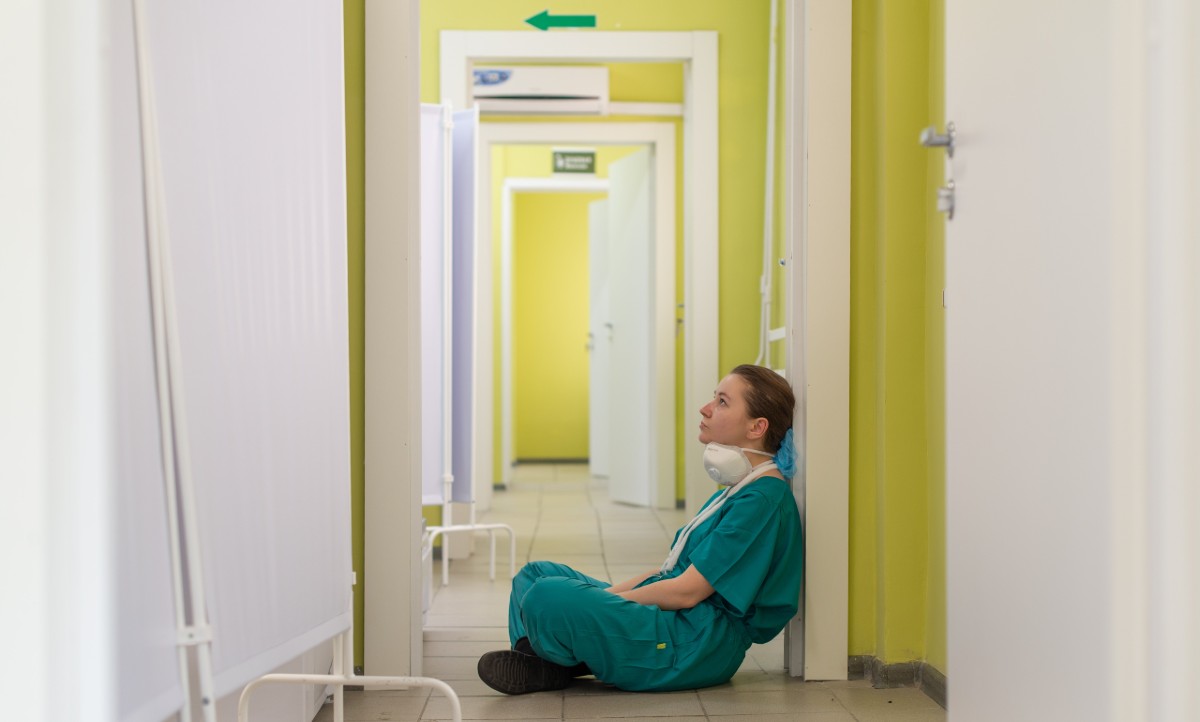 American bioethicists call for a Covid-19 commission
More than half a million people have died in the United States

In the wake of the Warren Commission about the assassination of President Kennedy (1963), the Kerner Commission about the 1967 riots (1968), the Three Mile Island Commission (1979), the 9/11 commission (2002), and the recent commission to investigate the riot on January 6 on Capitol Hill, two bioethicists have called for a Covid-19 commission.
Writing in the blog of The Hastings Center, M. Sara Rosenthal and Art Caplan, say that "Nearly half of the U.S. Covid-19 deaths were unnecessary and can be traced to both acts of commission and acts of omission by the U.S. government."
They point out that the death toll of the pandemic has nearly exceeded the total toll of battle deaths in most of America's major wars. "For much of the fall of 2020 through February 2021, the United States has experienced either a Pearl Harbor or 9/11 every day."
The authors recall that the Holocaust was enabled by campaigns of "disinformation and propaganda". Similarly, they allege, the Trump Administration should be held responsible for the deaths of 500,000 Americans because of its incompetent and perverse policies.
In responding to Covid-19, deliberate acts of commission by the Trump Administration included a coordinated misinformation campaign; pressuring states to forego science-based mitigation efforts; bullying public health experts and other officials trying to enforce public health measures, such as social distancing or mask-wearing, ultimately turning mask-wearing into a partisan issue; interfering with the independence of the CDC; and causing biological harm by seeding the virus in maskless mass gatherings organized by the President of the United States. Such concerns are echoed in a report by the Lancet Commission on Public Health Policy and Health in the Trump Era. Acts of omission include the failure to enact the Defense Production Act to increase critical supply of medical equipment and tests, including personal protective equipment. Additionally, abandoning Covid-19 management to individual states was reportedly a decision based on politics rather than public health, which created enormous supply scarcity and disparities.
Michael Cook is editor of BioEdge
Creative commons
https://www.bioedge.org/images/2008images/doctor_tired.jpg
covid-19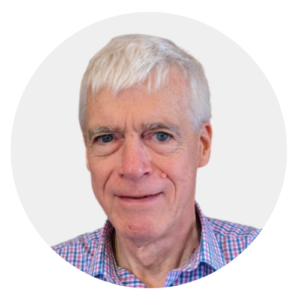 Latest posts by Michael Cook
(see all)