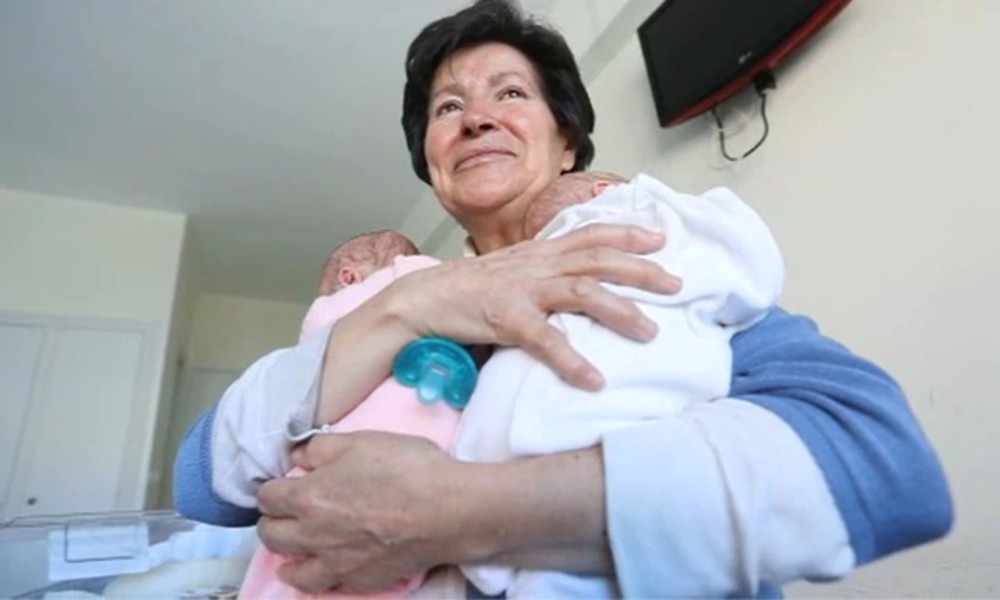 Older motherhood may not be such a great idea
A Spanish woman has had her IVF children removed for the second time

Mauricia with her babies / Newsflash/Australscope
In 2010 at the age of about 58 Spanish woman Mauricia Ibañez gave birth to a baby with the help of IVF. In 2014 she was ruled unfit to care for her daughter, who is now being fostered by a niece in Canada.
She tried again.
In 2017 at the age of 64 Ms Ibañez gave birth to twins, with the help of an American IVF clinic. A few weeks ago she was ruled unfit to care for them as well. They have been taken into foster care by Spanish authorities.
According to the ABC newspaper, a court found that the twins were "in a clear situation of vulnerability" because of Ms Ibañez's inability to care for them properly. But it stressed that the decision to remove them was not because of her age or mental health. The children were not living in "optimal conditions" and Ms Ibañez did not have a social support network or a family who could help her negotiate the difficulties of sexagenarian parenting.
It appears that Ms Ibañez, who lives in a small town outside of the northern city of Burgos, suffers from a personality disorder — so it is puzzling why American doctors allowed her to become pregnant at her advanced age.
She told El Pais after the birth of the twins: "I decided to become a mum again because the experience with my first daughter Blanca was so wonderful that I thought, 'And if I could have more!' My age doesn't worry me at all. It's true I'm old but it's been possible to fall pregnant. Science and medicine are the last opportunity we have as older people. A man aged 65 can have children without any problem so why do we question things when a woman does it?"
Michael Cook is editor of BioEdge
Creative commons
https://www.bioedge.org/images/2008images/mauricia.jpg
ivf
older mothers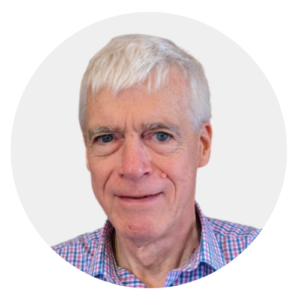 Latest posts by Michael Cook
(see all)