American public health professionals support assisted suicide
Surprising decision flew under the radar.
A controversial 2008 decision by the
American Public Health Association (APHA) to back "aid in dying" (ie,
assisted suicide) slipped almost completely under the media's radar at
the time, even BioEdge's. In retrospect, it seems like a highly
significant decision.
Why? It means that the official policy
of the "oldest, largest and most diverse organization of public health
professionals in the world" – 30,000 of them – is to support assisted
suicide to the hilt. Or, as they prefer to call it in Oregon,
"patient-directed dying" or "physician aid-in-dying".
All the facts about the debate surrounding
the decision have not emerged, but it may be significant that another
policy adopted at the October APHA conference was strong support for safe and legal abortion. There must have been a lot of politicking going on behind the scenes.
Some of the major features of the APHA policy recommendations on assisted suicide are:
>>> [It] Supports allowing a
mentally competent, terminally ill adult to obtain a prescription for
medication that the person could self-administer to control the time,
place, and manner of his or her impending death, where safeguards
equivalent to those in the Oregon DDA are in place…
>>> [It] Rejects the use of
inaccurate terms such as "suicide" and "assisted suicide" to refer to
the choice of a mentally competent terminally ill patient to seek
medications to bring about a peaceful and dignified death.
>>> [It] Supports measures to
ensure that patients eligible to receive information about death with
dignity and are able to choose alternatives such as aggressive pain and
symptom management, palliative care, hospice care, and care to maximize
quality of life and independence.
>>> [It] Supports the provision of
information about the full range of end-of-life care options to
terminally ill patients permitted by law in the state in which the
patient is receiving care, including, for example, voluntarily stopping
eating and drinking and palliative sedation…
Michael Cook
assisted suicide
euthanasia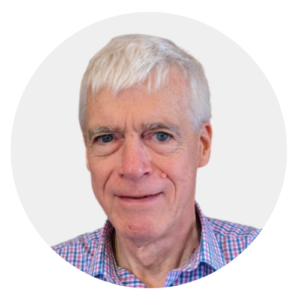 Latest posts by Michael Cook
(see all)